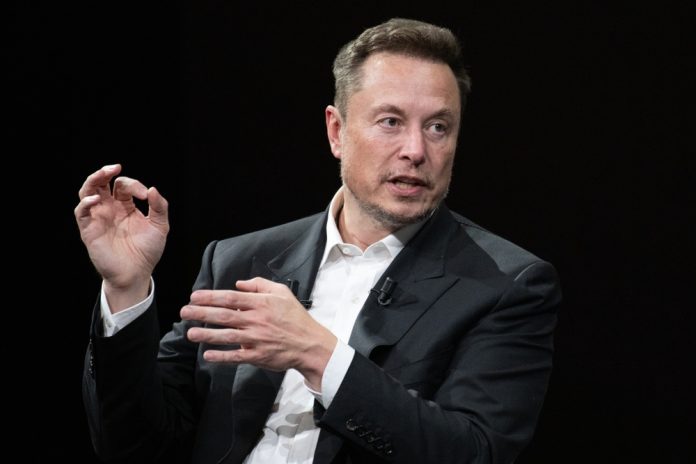 It has been revealed that Elon Musk holds ambitious plans for X to become a key player within the financial world.
Musk underlined that he believes the power of X is significant and can evolve into a home for consumer finance.
In audio obtained by the Verge, Musk emphasised that he expects the social media platform to release a raft of new services before the end of next year.
He said: "When I say payments, I actually mean someone's entire financial life. If it involves money. It'll be on our platform. Money or securities or whatever. So, it's not just like send $20 to my friend. I'm talking about, like, you won't need a bank account."
This builds on long-standing ambitions for Musk, who has looked to grow X since his lucrative acquisition of the social media platform last year.
The tech entrepreneur has previously edged the firm towards transactional engagement, enabling users to tip profiles.
It also went on a spree of obtaining payment licences across the US, underlining its ambitions in the space.
The Musk-owned platform obtained a money transmitter certification from the state of Rhode Island in its journey to become a competitor of some of the biggest payment service providers like PayPal.
The firm has already been licensed in six US states excluding Rhode Island – New Hampshire, Missouri, Michigan, Arizona, Maryland, and Georgia – as part of the billionaire's vision of a "financial super app" that allows US users to send and receive money nationwide.