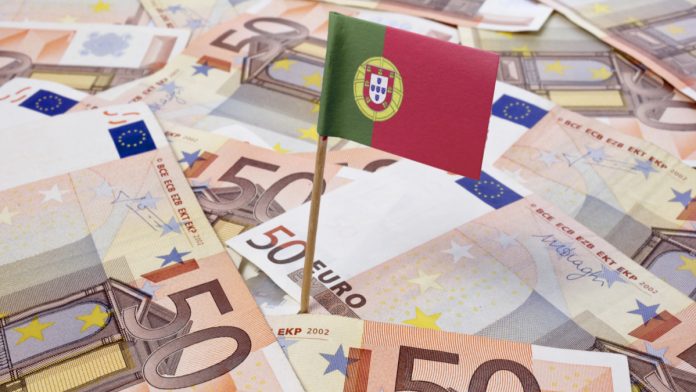 Financial services provider Universo has signed with cloud banking platform Mambu to modernise the financial market in Portugal. 
With families and small businesses being its target customer base, Universo's aim is to create a constant flow of delivering convenient financial solutions that can be used hassle-free. 
Bringing Mambu onboard is said to be a strategic move that will help the brand in moving closer to this goal thanks to former's SaaS cloud banking technology. 
Carlos B. David, Universo's COO, commented: "We selected Mambu because of its flexible approach to building financial products. Customers' needs are changing constantly, and they demand more financial solutions than ever before. 
"Mambu's team have proven to us that the design of their product will enable us to combine exactly the systems we needed to architect a great solution."
Adding on to David's words, Regional VP of Mambu EMEA Andy Cash commented by highlighting the mutual benefits for both companies of this newly-established partnership. 
Cash explained: "As part of our growing number of customers, Universo aims at better serving consumers by adding meaningful financial products to their portfolio. With Mambu, Universo is able to offer a hyper personalised end-to-end financial experience, helping customers manage their money better. 
"Both teams collaborated closely and have developed a secure and seamless product. Now that we've built the fundamentals and must-haves, we will continue scaling our solutions for credit cards."