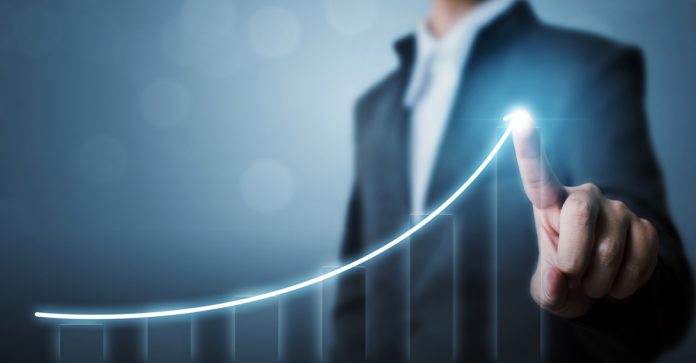 Provider of digital payments and open banking technology, i2c has announced its support for all payment processing for Sesame Cash. 

Supporting Credit Sesame's free digital banking service continues the firm's commitment to helping consumers grow their cash and credit together to improve overall financial wellness.

Nicolas Dinh, General Manager, Digital Banking Products, Credit Sesame commented: "Sesame Cash offers the benefits of Credit Sesame's deep credit expertise with the latest in digital banking technology to provide a unique solution for the millions of consumers living paycheck to paycheck. Using our data-driven analytics, we can also better match them with credit products from our network of trusted financial partners. 

"As we expand our services to help more consumers across the globe work towards financial wellness, we're looking forward to leveraging i2c's payment processing and customer-centric platform to help us seamlessly launch anywhere."

It comes as the desire for digitalisation increases amongst users, with integrated financial services now on par with other aspects of their online, on-demand and interconnected lives.

"We are excited that a banking innovator like Credit Sesame is using the flexibility and configurability of our payments and banking platform to bring new customer-centric product offerings to market," stated Jim McCarthy, President of i2c Inc.

"As a result, Sesame Cash cardholders will have better tools to manage their money wisely, while getting rewarded and improving their credit."

Credit Sesame is a rapidly expanding digital banking service in the U.S., opening more than 200,000 Sesame Cash accounts since launching for general availability in mid-May. The demand for Sesame Cash continues to surge with thousands of new accounts opened per day, giving more consumers access to tools that help them better manage their credit and cash.