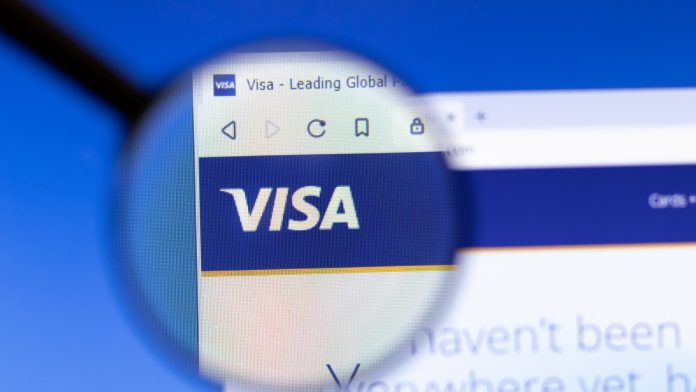 Visa has released its latest Biannual Threats Report highlighting the developing trends in fraud and the growing threat to the global economy.
The Fall 2023 edition uncovers a rise in phishing schemes using generative AI tools, as well as an increase in ransomware. It also underlines the important collaborative efforts being done by Visa to work alongside law enforcement and bring down fraud attempts.
In general, the total fraud rate showed a decline between the report's enveloped timeline between January and June 2023 when compared to previous periods, however, Visa still had to block around $30bn in fraudulent transactions, the report revealed.
Paul Fabara, Chief Risk Officer at Visa, commented: "While we are pleased by the lower-than-expected fraud rate over the last few months, this edition of the Biannual Threats Report continues to underscore just how savvy fraudsters continue to be.
"The same way criminals take advantage of technology advances, so does Visa, and the $30bn of fraud prevented in the last six months alone is a great testament to that."
According to some of the report's highlights, March 2023 saw the most ransomware attacks recorded for one month with close to 460 attacks – 62% more than the same period in 2022 and 91% more than February 2023.
Online merchants also saw an increase in the attacks against them, with card-not-present crimes amounting for 58% of the total fraud and breach investigation volume. For brick-and-mortar merchants the rate is 20%.