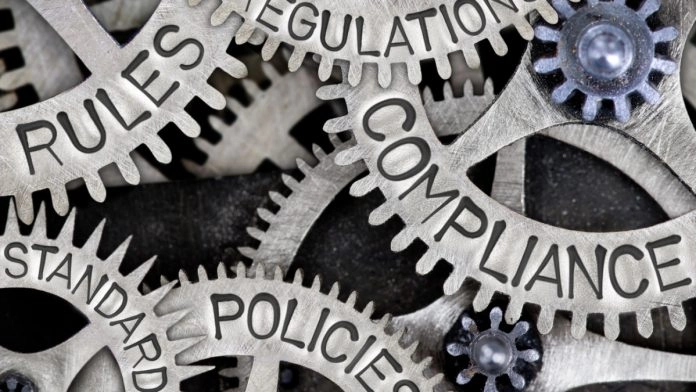 The Commodity Futures Trading Commission (CFTC) has strengthened its regulatory approach filing a trio of orders against defi companies.
The regulatory body issued orders simultaneously filing and settling charges against Opyn, a Delaware-registered company based in California; ZeroEx, a Delaware company based in California; and Deridex, a Delaware company based in North Carolina.
CFTC Director of Enforcement, Ian McGinley, commented on the steps: "Somewhere along the way, DeFi operators got the idea that unlawful transactions become lawful when facilitated by smart contracts.
"They do not. The DeFi space may be novel, complex, and evolving, but the Division of Enforcement will continue to evolve with it and aggressively pursue those who operate unregistered platforms that allow US persons to trade digital asset derivatives."
Deridex and Opyn have been charged with failing to register as a swap execution facility (SEF) or designated contract market (DCM), failing to register as a futures commission merchant (FCM), and failing to adopt a customer identification programme as part of a Bank Secrecy Act compliance program.
Whilst it is required by FCMs. ZeroEx, Opyn and Deridex are also charged with illegally offering leveraged and margin retail commodity transactions in digital assets.

Each respondent engaged in these activities in connection with blockchain-based software protocols and smart contracts, commonly referred to as DeFi, that functioned similarly to trading platforms, and which purported to offer users the ability to engage in transactions in a decentralized environment. The orders require that Opyn, ZeroEx, and Deridex pay civil monetary penalties of $250,000, $200,000, and $100,000, respectively, and cease and desist from violating the Commodity Exchange Act (CEA) and CFTC regulations, as charged.