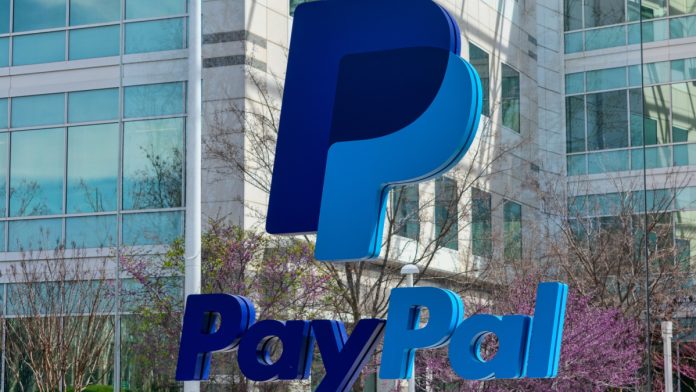 PayPal has been targeted by an investigation for a list of breached policies by Poland's competition regulator UOKIK. 
The watchdog is planning to penalise the payment giant with up to 10% of its turnover if evidence supports the allegations that there has been prohibited actions contradicting PayPal's user agreement. 
Three focus areas were identified by UOKIK, which are some "prohibited activities, a list of sanctions, and a ban on using an account when it is blocked or suspended".
In a statement, UOKIK said: "In the opinion of the President of the Office, the content contained in this document may be contrary to good practices and lead to gross disproportion of rights and obligations between the consumer and the entrepreneur."
Speaking to Reuters, PayPal noted that it "remains deeply committed to its compliance obligations" and is continuously working with regulators to ensure that full compliance is in motion.