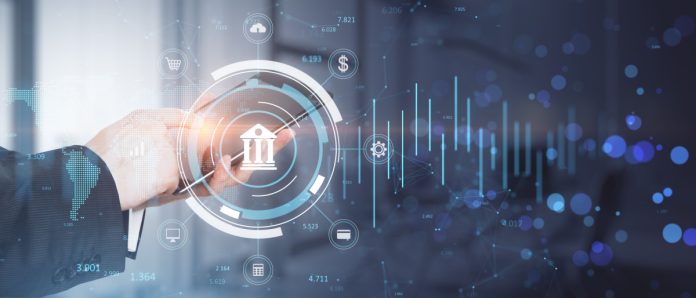 PayPoint has become the first Open Banking provider to offer bank-to-bank transfers as a Payment Initiation Service Provider (PISP) to Pay-As-You-Go energy customers with its new 'Pay By Bank' service.
PISP credit transfers operate on the existing interbank infrastructure, but providing customers with a more seamless payment journey a PISP payment requires fewer steps and less data entry than other methods.
The move by PayPoint comes following a record number of Brits taking to Open Banking functionalities.
Data from Open Banking Limited shows that Brits made 11.4 million open banking payments in July, a 9% rise on the previous month with one of the key drivers in this growth being single domestic payments, which recorded 10.5 million transactions in July, an 8% increase from June.
Jo Toolan, Director of Client Services at PayPoint, said: "We are committed to investing in and growing our digital payments offering, including our suite of Open Banking solutions.
"Our most recent Pay By Bank solution offers customers a payment method that requires fewer steps and less data input than others, thereby reducing friction in a customer's payment journey. Uniquely, we have paired this payment option with a Pay-As-You-Go vend, enabling the service for customers using a smart metre.
"The launch of Pay By Bank is a major milestone in the evolution of our Open Banking offering and our long-term success in providing omnichannel payment solutions."