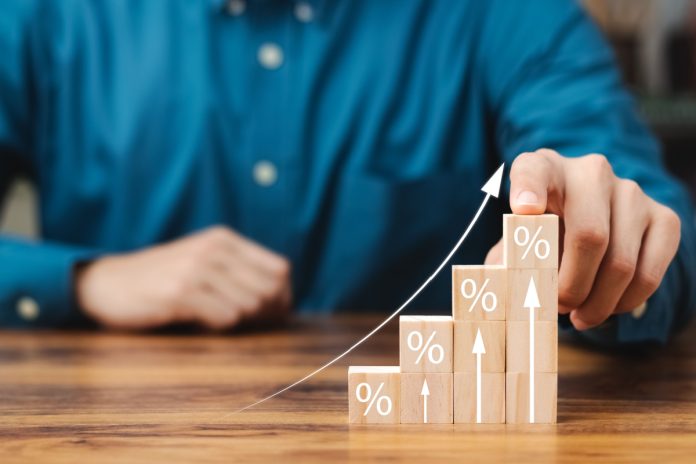 Digital bank Zopa has raised £75m of Tier 2 capital to accelerate its growth and expansion plans to become "Britain's best bank".
The funding will be used to fuel Zopa's continuous growth and expansion. It brings the total capital raised by Zopa to £530m, with £150m raised in 2023 alone.
Some of Zopa Bank's offerings enable customers to improve their financial health, gain access to better priced credit, access market leading saving products, and to transfer card balances in a way that helps pay down credit faster.
Its best-in-class underwriting models are using cutting edge AI and machine learning algorithms that have been optimised over the last 8 years, helping Zopa deliver stable and better than expected credit performance through these uncertain times.
Jaidev Janardana, CEO at Zopa Bank, said: "Today's financing is a clear market validation of Zopa Bank's financial performance, pointing to strong investor confidence in its growth and in its ability to deliver strong financial performance despite the economic uncertainty.
"As a profitable business, it is also a seal of approval for our responsible and sustainable business model, our strong unit economics, and our vision to build Britain's best bank.
"We are happy to have investors who share our excitement at the opportunity to serve more customers across more product categories as we get even closer to reaching full-year profitability in 2023 for the first time."
In a bid to stand out from traditional banks and modern neobanks, Zopa aims to capitalise on its lending experience by incorporating payment options such as its newly developed BNPL offering to become more accessible to the modern day customer.
Looking to further enhance the BNPL sector, the digital bank shared with Payment Expert last March on plans to develop a 'BNPL 2.0' model that would give consumers more flexibility when buying products with extra security.
Tim Waterman, Zopa CCO, stated: "BNPL 2.0 is an evolution of today's classic BNPL model that puts customer protection first, is responsible, and sustainable. It gives consumers access to affordable credit but with clear protections in place.
"Zopa's BNPL 2.0 lending will be focused on bigger purchases in the £250 to £30,000 range. It will aim to only offer affordable credit by running credit checks and affordability assessments for all customers, share data with credit rating agencies (CRAs) to give other lenders a full picture of people's debt positions, and help customers to better consolidate, structure and pay down their debt using its proprietary tools."