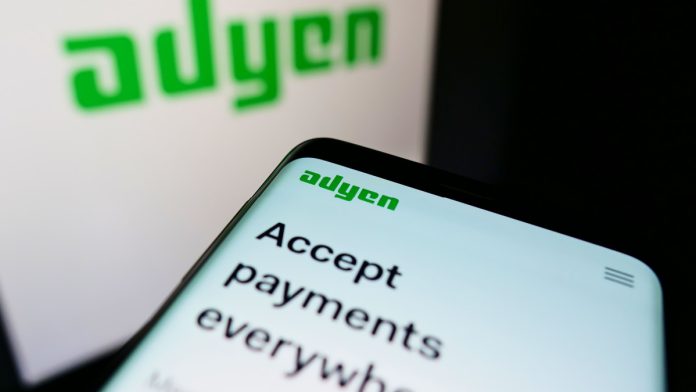 Financial technology provider Adyen has been granted a bank operating licence in the UK.
Given by the Prudential Regulation Authority (PRA) and the Financial Conduct Authority (FCA) under Part 4A of FSMA 2000, the authorisation allows Adyen to continue working in the UK while compliant with the Temporary Permissions Regime.
The latest from Adyen bolsters the firm's expansion strategy post-Brexit, as it already has a European banking licence and plans to build up its end-to-end financial technology capabilities.
Adyen's local acquirer status also helps ensure full control over its offering so that UK customers can continue to rely on product speed and flexibility.
Mariëtte Swart, Adyen's Chief Risk and Compliance Officer, commented: "Our focus is always on providing our customers with technology that helps them excel.
"The UK is a key market for Adyen and we're excited to cement our position here with this banking authorisation. It will strengthen our ability to help domestic and international businesses achieve their ambitions faster. It's another stride towards Adyen becoming a full spectrum global financial technology platform."
Adyen has also confirmed that the authorisation will allow the company to maintain its commerce appeal by stacking data insights and financial services, including its embedded financial products, into a single solution. 
Its product stack tailored for SMBs includes bank accounts, virtual or physical cards, as well as updated cash flows and expense management.