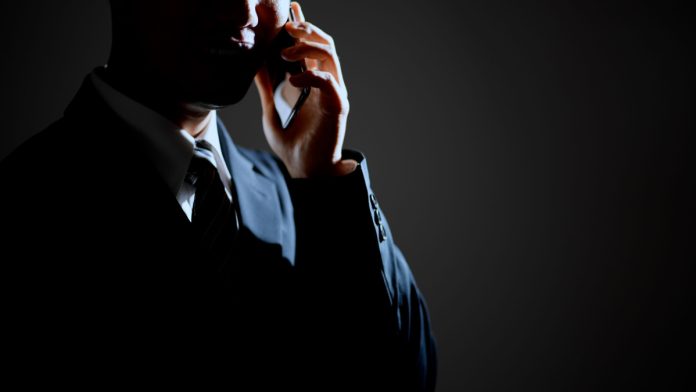 Monzo has upgraded its mobile app so that users are now able to authenticate if calls they're getting from the payments firm are legitimate.
The company cites previous cases where users have been tricked into paying fraudsters as the reason behind adding the new functionality.
People can now enquire directly through their Monzo-registered accounts if the person on the other side of the call is a Monzo employee by opening their app and heading to the 'Privacy and Security' tab, where the new update will display a 'Monzo call status' which shows if a company-licensed phone number has been in touch with the user.
Monzo advises people to "hang up right away and report it" if they believe that they're being contacted by fraudsters.
The firm further explains that criminals might try to convince users that there is a technical issue which prevents the 'Monzo call status' from confirming their identity, or that they are part of a special team that isn't on the call status list, which Monzo says is likely to not be true. 
Monzo's call status is, however, only active when there's internet coverage available, so the firm advises users to avoid any communication attempts until they find a reliable internet connection.
Additional security-related advice includes that Monzo will never call users without a previous arrangement. And in the cases when a call does take place, Monzo employees will always ask security questions to confirm the user's identity.
Some of the things that Monzo will never ask its users have also been listed as the following:
send money to a holding account, safe account or any other account
withdraw money from a Pot
make a payment or send money for any reason
accept a notification on your phone
ignore a fraud or payment warning
give us your PIN or any personal information
take out a loan or use Monzo Flex.