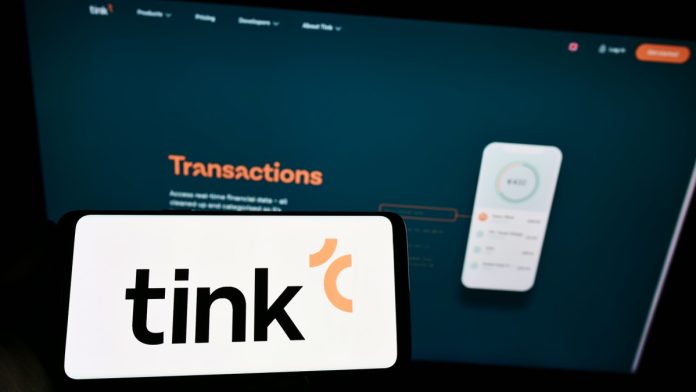 Open banking platform Tink is partnering with loan broker Sambla Group to provide its clients with more accurate affordability assessments. 
Tink's full available risk product suite will be adopted, including the company's proprietary Income Check, Risk Insights and Expense Check solutions. This will help lenders part of Sambla's network to effectively connect loan applicants to the most relevant deals tailored for their needs.
The open banking behind Tink's technology will also provide real-time data on affordability checks, streamlining the verification process and offering a time reduction in filing an application. 
Adam Ryman, Chief Product Officer at Sambla Group, said: "The future of credit and smart financial decisions, as we envision it, starts with a deeper understanding of each individual's financial track record.
"With Tink's risk products we can get the level of insights we need without adding unnecessary friction for customers and partners, allowing for a completely digital experience.
"The way we can now shape our products will truly empower our customers and will give Sambla Group the opportunity to help them in the best possible way."
Head of Banking & Lending at Tink Christophe Joyau commented that accurate real-time insights are "critical in today's assessment models".
He added: "It's great to see Sambla Group harnessing Tink's open banking powered risk products and leading the charge for fairer, more accurate affordability models, to give customers access to the financial services they deserve."