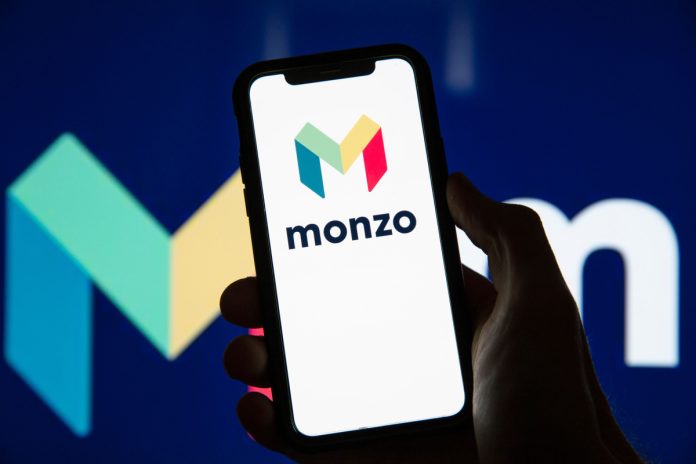 A Bloomberg report has revealed that UK challenger bank Monzo is in talks over a potential merger with Lunar.
The Nordic neobank has been in discussions with Monzo over the latter's plans to enhance it's M&A activity across Europe, as Monzo sets its sight on expanding its services across the continent.
Whilst merging with Lunar would give Monzo a comprehensive presence in the Nordic region, Bloomberg also outlined that it has been "actively exploring" other M&A partners, all a part of its European plans.
Lunar has a considerable presence in Denmark, Norway and Sweden, where it has amassed 650,000 users.
Its most recent fundraiser garnered €35m last February to help expand its business and enhance its scalability to become more profitable. The neobank – which boasts Hollywood star Will Ferrell as an investor – also raised €28m in August 2022. 
The Nordic bank planned to acquire Instabank but couldn't reach its goal in September 2022 due to its funding round in the August prior failing to raise the "capital needed to meet the capital requirements and obtain the approval from the Norwegian FSA".
A €132m offer was tabled by Lunar to acquire Instabank in March 2022 to deepen its own presence in Norway but the eventual fundraisers eventually scuppered plans.