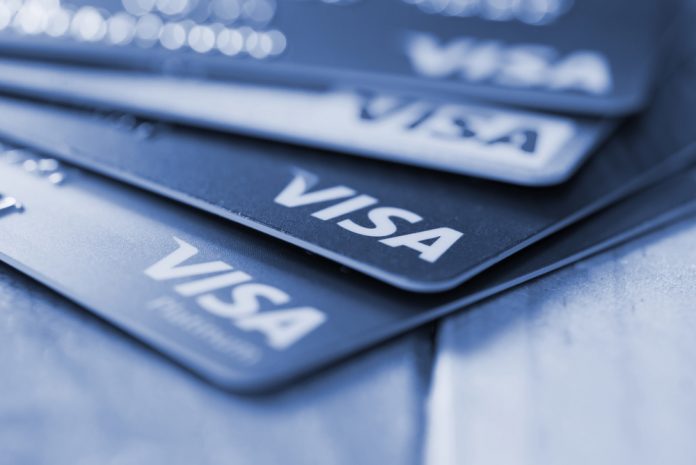 Touch 'n Go Group, via the Touch 'n Go eWallet, has entered a partnership with Visa to join the financial service's fintech fast track programme.
The collaboration allows Touch 'n Go to directly access Visa's 'global network' of partners and affiliates, which forms part of Visa's strategy to open its network and support a broad range of players.
Effendy Shahul Hamid, Group CEO, Touch 'n Go Group, commented: "In today's environment, strong partnerships and delivering clear value propositions to customers and users is the only way forward.
"This strategic collaboration between Touch 'n Go and Visa will take the work between our companies to the next stage. Both brands are customer focussed, and with Visa, we expect to continue to strongly deliver a variety of value- added services to our eWallet users."
Additionally, the partnership will also include the development of a Visa prepaid card solution tied to the Touch 'n Go eWallet, as the solution is expected to be available to users in 2022.
Ng Kong Boon, Visa Country Manager for Malaysia, noted: "As the COVID-19 pandemic is expected to accelerate the transition of our country towards a fully cashless society by 2025, we are pleased to partner Touch 'n Go to enable more consumers to adopt digital payments through the issuance of a Visa card."
According to the Visa Consumer Payment Attitudes study , both contactless cards (92 per cent) and digital wallets (81 per cent) are widely used in Malaysia. Data shows that 77 per cent currently use both.
"Through this partnership, we also look forward to jointly launching a varied set of financial service offerings with Touch 'n Go for the unbanked and underserved segments in Malaysia, leveraging the global accessibility of Visa's network partners," Kong Boon added.
The Touch 'n Go Visa Prepaid solution aims to 'enhance the payment experience' for existing Touch 'n Go eWallet customers. The company states that the card will offer the eWallet additional cash-out options through enabling last-mile withdrawals at Visa enabled ATMs domestically and globally.