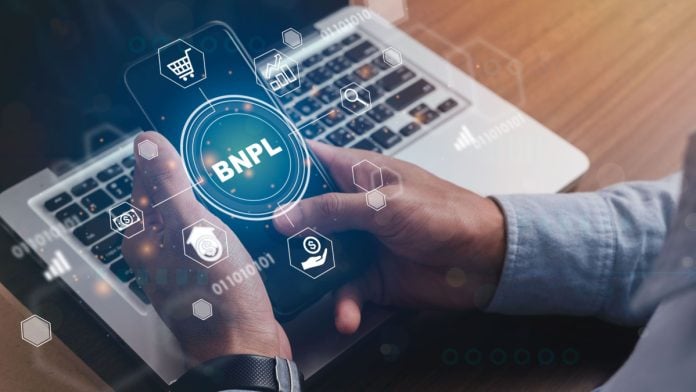 Payments orchestration platform APEXX Global has partnered with Klarna to offer its flexible and interest-free payment options to its merchants around the world.
APEXX Connect, which allows merchants to host Buy Now, Pay Later (BNPL) services via a single API, has integrated Klarna globally across all its active markets.
Brian Joseph, VP of Partnerships at APEXX Global, said: "We are proud to partner with a market-leading payments network in Klarna and this aligns with our mission to provide the most innovative solutions to our merchants.
"APEXX Connect will now be available in over 50 markets, which is testament to our commitment to serving a global clientele in every major market."
The partnership will allow APEXX's list of merchants to reduce their transaction costs, increase sales and access Klarna's customer base.
The alliance will also open up APEXX's expertise in the travel sector to Klarna, which will enable more BNPL payment options to become available for APEXX clients. 
Anisha Mohammed, Head of Partner Success at Klarna, added: "Our partnership with APEXX allows us to continue our strong growth mission, by expanding into new markets and looking into different verticals.
"APEXX is extremely strong in the travel sector with a number of well-known clients, so this agreement is well placed for us as we take the next step on Klarna's journey."