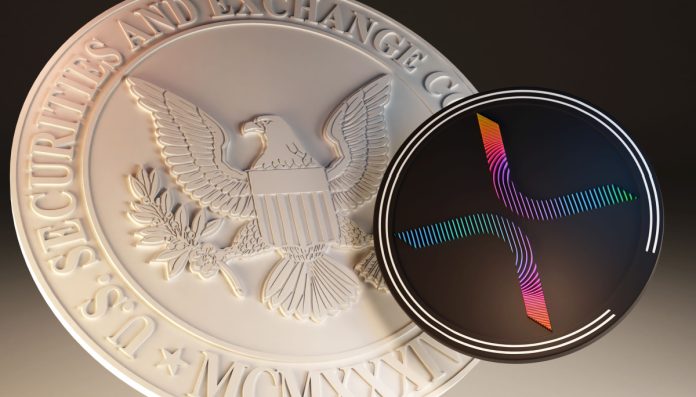 Cryptocurrency platform Ripple Labs argued last Friday that the Securities and Exchange Commission's (SEC) appeal over an XRP ruling last July does not meet the requirements.
Ripple claims that there is not enough evidence for a case to appeal the ruling which saw its native XRP token judged not to have broken SEC security laws as the financial regulator swiftly argued the decision by the US District Court for the Southern District of New York.
The Ripple filing read: "The SEC fails to establish any of the three conditions required for certification of an interlocutory appeal.
"This Court should follow the Second Circuit's instruction that the use of Section 1292(b) 'must be strictly limited to the precise conditions stated in the law,' and deny the SEC's request for certification."
"The SEC's argument also misconstrues the Court's Order. As that Order reflects, the Howey test is a fact-intensive inquiry and will reach a result that depends on the unique characteristics of each (digital asset)."
The SEC filed its appeal to Judge Analisa Torres of the US District Court for the Southern District of New York last August, claiming that XRP investment contracts under the regulator's security laws were "undisputed facts".
The interlocutory appeal – an appeal filed before the overall case concludes – was lodged a day after Judge Torres' initial allowance of the request.
Much of the SEC's complaints regarding the non-security ruling stem from its belief that retail investors purchasing XRP on the Ripple exchange fall under the same category and expectations of typical financial institutional investor regulations.
Despite violating some federal securities laws by selling XRP to institutional investors, last July's ruling found that Ripple and its token did not violate any laws when it made XRP available to retail investors.
The SEC, if its appeal is handed the green light by the New York Court, will need a clearance by the Second Circuit Court of Appeals before it can be given a second verdict on July's XRP ruling.