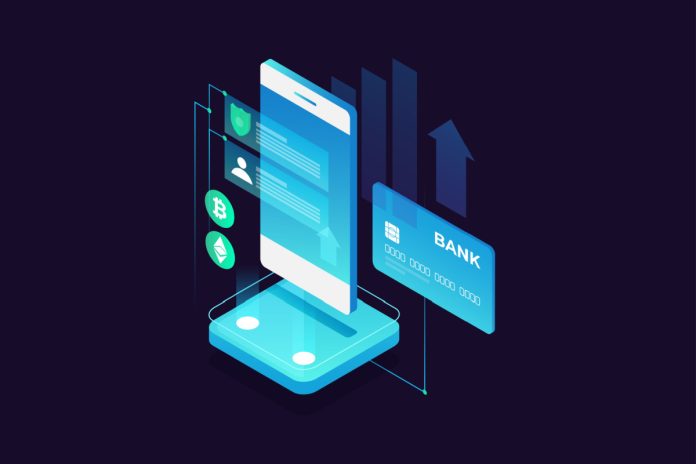 Mastercard has announced the launch of an ALT ID solution for guest checkout transactions as the payment network looks to enhance its tokenisation capabilities.
ALT ID creates an alternate identifier for the real card numbers provided by cardholders during guest checkout transactions on e-commerce platforms. The solution aims to enhance online payment security for both merchants and consumers.
The company has previously rolled out a card-on-file tokenization solution for cardholders to complete transactions without revealing sensitive card details.
The new ALT ID solution is designed for cardholders who carry out transactions without saving their cards, creating and storing an alternate identifier for each card, enhancing the security of such online payments.
Anubhav Gupta, SVP, South Asia of Mastercard, commented: "The ALT ID solution is yet another testament to Mastercard's constant endeavour to introduce innovative products and solutions that are compliant, user friendly, and enhance the safety and security of digital payments while making them seamless for both merchants and cardholders.
"By ensuring a safer shopping experience, this solution will also support the growth of e-commerce in India."
The ALT ID solution will provide multiple advantages to cardholders, such as non-storage of card numbers on merchant websites and protection from potential data breaches.
For merchants and payment service providers, it will allow them to secure card numbers with minimal development efforts and improve the payment experience of their customers.
"The launch of ALT ID will support our efforts to secure the digital experiences of cardholders who don't wish to save their cards with merchants," added Sheetal Lalwani, Co-Founder & COO of Juspay.
"Leveraging the Juspay platform, we are ensuring that our merchants are able to seamlessly transition customers to ALT ID without any changes at their end."