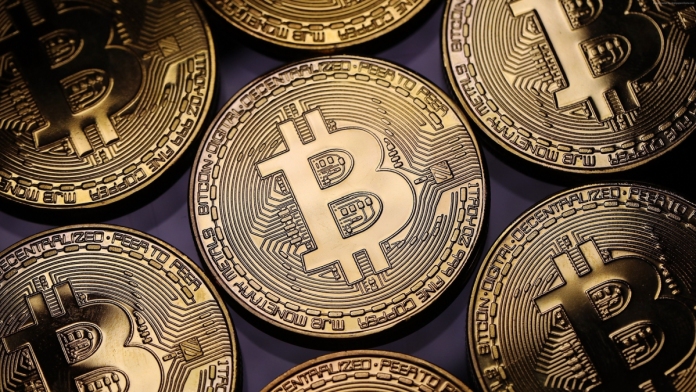 Cross border payment specialists Clear Junction has moved to strengthen its offering with the acquisition of Altalix, a UK-based fintech company providing fiat-to-crypto gateway solutions.
Altalix was one of the first UK businesses to become registered with the FCA as a cryptoassets firm, a key moment for the firm as it embarked on initial growth.
The acquisition also builds on a previous client relationship between the two firms as they now look to expand that collaboration.
This strategic acquisition represents a significant milestone in Clear Junction's growth journey as it works towards becoming a one-stop shop for its clients to manage their payment and treasury needs globally.
Dima Kats, CEO of Clear Junction, commented: "It has been a pleasure to work with the management team at Altalix, and the wider team while they were a ClearJunction client. We are excited to take this business forward.
"As part of the acquisition process, Clear Junction was required to undertake a rigorous change in control process with the FCA. Not only have we gained a true competitive edge with the unique pairing of cryptoasset registration and EMI licence issued by the FCA, but the acquisition also holds significance as we look to the future of finance and how the industry will develop.
"We closely follow the regulatory developments related to digital assets in the UK, and so it is imperative for us to expand our expertise and product offerings in line with the market trends and our vision to provide correspondent account services to regulated institutions."
Moving forward, Altalix, will remain a separate company and will be rebranded to Clear Junction Digital Ltd. Its business strategy, however, will shift from serving retail clients to exclusively providing services for regulated institutions in line with Clear Junction's market focus.
Dima continued: "Clear Junction has always seen compliance as a cornerstone to our business, and we are confident that this acquisition is an investment into our capabilities and stability of service to our clients with a solid infrastructure for offering products that fit the purpose of the future of digital assets. We will spend some time in Q4 bedding in the new business, updating policies and processes (to ensure they are in line with our high standards), and developing pilot products for launch."