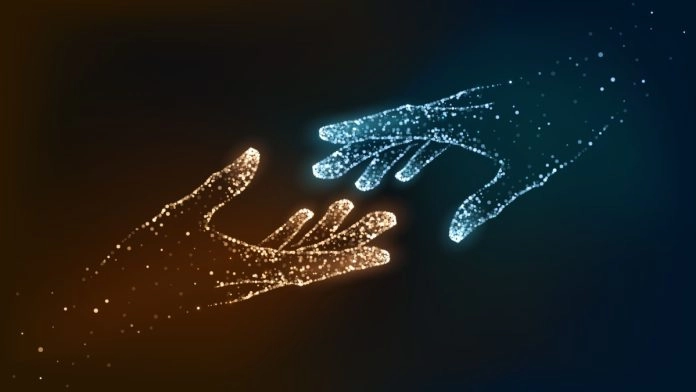 Set to be implemented at the end of the month, the FCA Consumer Duty legislation is long overdue according to Tom Darnell, COO at IRIS Audio Technologies.
The legislation looks to minimise consumer harm as they battle challenging economic headwinds and look to ensure maximum stability.
As we await the implementation of the legislation, the FCA warned that an increasing amount of marketing has not been up to standard in terms of informing consumers.
Darnell backed the intentions of the FCA, however, he outlined his belief that the legislation is overdue – also detailing the difference in preparation between smaller and larger FS firms as financial capabilities are simply too far apart.
He said: "Almost every transaction with a FS company includes the phrase 'we'll record this call for quality and training purposes', so there's clearly a desire to do a better job delivering good outcomes for customers.
"But the gap between brands' values and the customer service they deliver is simply too wide. While larger FS firms will have the resources to ensure they comply, smaller firms are far from being prepared.
"Clear audio and diarisation – knowing which person is speaking – on a call is now essential for brands so they can understand their customers' needs better, and identify whether they're vulnerable and need tailored services in real-time.
"Yet most banks and financial institutions store their historic voice data on mono recordings, which only have accuracy rates of <65%. If a bank pulls up historical call recordings, transcribes them but cannot draw accurate conclusions on who said what, then there's a real risk they will not be compliant.
"Firms need to make sure they're harnessing AI-driven software which removes background noise and improves diarisation to 99.9% accuracy so they have solid data to prove agents are basing decisions and recommendations for customers on sound advice.
"The other major issue firms of all sizes will need to master is data. The Consumer Duty rules require brands to prove every transaction and decision has been made with the customer's best interest in mind."
Looking at why a full spectrum of capabilities is crucial to FS firms being able to ensure customer safety – he added: "Being compliant requires all personal data – from vulnerabilities to financial history – to be accurately recorded, which in turn, relies on good speech analytics data. As at a basic level, good speech analytics data demonstrates the customer has consented to things and the agent has explained offerings properly.
"Where any issues do arise, accurate data also makes it much easier to identify which teams need coaching and which customers might be at risk.
"The hope is that the Consumer Duty doesn't become a tick box exercise, and enables firms to put customer interests at the heart of financial services cultures."