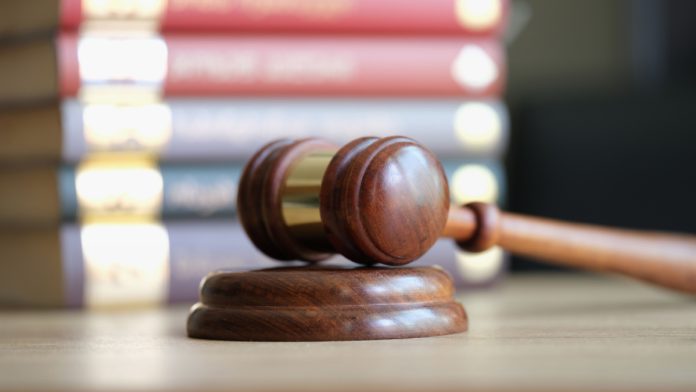 Asset manager Grayscale Bitcoin Trust has won a court appeal against the US Securities and Exchange Commission (SEC) regarding the denial of its exchange-traded fund (ETF) application.
Grayscale's efforts to become a spot bitcoin ETF have placed it next to other asset managers such as BlackRock, WisdomTree and Fidelity, in their monolith undertaking of pursuing approval from the SEC, which has so far maintained a trend of rejecting such applications.
The regulator did, however, recently ended up approving an application for a bitcoin futures ETF, which some experts believe could lead to a substantial change in SEC's views, despite it having yet to approve a spot bitcoin ETF. 
While they still don't exist, spot bitcoin ETFs function by allowing users to buy Bitcoin for its price at the moment of purchase, investing in it 'on the spot', and acquiring Bitcoin currency that the fund itself holds – much like buying stocks.
In comparison, bitcoin futures ETFs are currently mainly used for hedging purposes and for allowing investors to bet on the crypto currency's price and either buy or sell it at that agreed price on a predetermined date – which could be higher or lower than the spot price on that date.
Going back to Grayscale's case, the asset manager has argued that both applications for a spot ETF and a futures ETF should be treated equally, which was also recently supported by a US federal appeals court – pushing Bitcoin's market price up to around $28,000.
Judge Neomi Rao commented: "The denial of Grayscale's proposal was arbitrary and capricious because the Commission failed to explain its different treatment of similar products."
Jennifer Rosenthal, spokesperson for Grayscale, added: "This is a monumental step forward for American investors, the bitcoin ecosystem, and all those who have been advocating for bitcoin exposure through the added protections of the ETF wrapper."