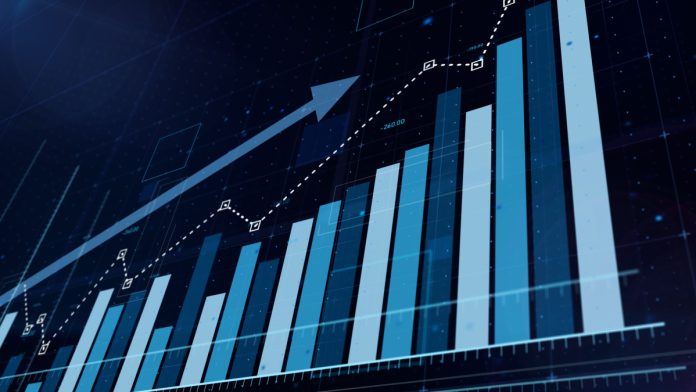 Fintech firm Yeeld has partnered with Airwallex to focus on driving customer access to global payments.
Yeeld will use its expertise in building financial infrastructures such as payments acceptance technology in order to boost profitability for clients, while also implementing the Airwallex payments platform and global network of partners on it to expand its services on to new audiences.
Co-founder of Yeeld Emily Tsitrian highlighted that international payments are important for the growth of companies with global ambitions, and that the partnership with Airwallex will enable Yeeld to do just that – deliver innovation to its clients.
Furthermore, Jessica Chiu, VP of Strategic Partnerships at Airwallex, noted that today's businesses need to have the right mix of global payments and financial technology in order to support their operations, and that Airwallex is helping address this through its collaboration with Yeeld.