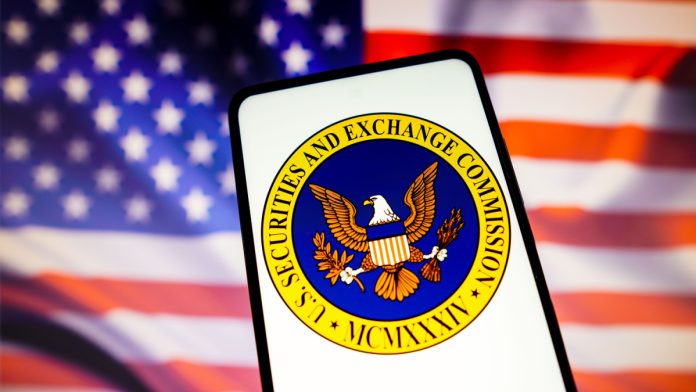 The Securities and Exchange Commission (SEC) has named two individuals from Russia and the US as the perpetrators of a conspiracy to commit fraud. 
As per the indictment cited by the Southern District of New York, Washington resident Roman Storm, 34, and Russian national Roman Semenov, 49, were charged with conspiracy to commit money laundering, conspiracy to commit sanctions violations, and conspiracy to operate an unlicensed money transmitting business.
The charges are in relation to a joint crypto venture between the two suspects called Tornado Cash, which both Storm and Semenov used to facilitate "more than $1bn in money laundering transactions", having used the money to fund Lazarus Group – a sanctioned North Korean entity internationally recognised as a cyber security threat. 
Attorney General Merrick B. Garlan commented: "As alleged in the indictment, the defendants operated a $1 billion scheme designed to help other criminals launder and conceal funds using cryptocurrency, including by laundering hundreds of millions of dollars on behalf of a state-sponsored North Korean cybercrime group sanctioned by the U.S. government.
"These charges should serve as yet another warning to those who think they can turn to cryptocurrency to conceal their crimes and hide their identities, including cryptocurrency mixers: it does not matter how sophisticated your scheme is or how many attempts you have made to anonymize yourself, the Justice Department will find you and hold you accountable for your crimes."
The indictment further reveals that Tornado Cash was advertised to investors as a platform to facilitate untraceable cryptocurrency transfers, and that Storm and Semenov willingly failed to introduce AML and KYC measures as required by law. It's also alleged that as a result of the shortfallings, the multitude of customer complaints that followed were purposefully ignored by the duo.
Each charged individual can be sentenced to a maximum penalty of 20 years in prison according to the International Economic Emergency Powers Act.
US Attorney Damian Williams for the Southern District of New York, added: "As alleged, Tornado Cash was an infamous cryptocurrency mixer that laundered more than one billion dollars in criminal proceeds and violated U.S. sanctions.
"Roman Storm and Roman Semenov allegedly operated Tornado Cash and knowingly facilitated this money laundering. While publicly claiming to offer a technically sophisticated privacy service, Storm and Semenov in fact knew that they were helping hackers and fraudsters conceal the fruits of their crimes. Today's indictment is a reminder that money laundering through cryptocurrency transactions violates the law, and those who engage in such laundering will face prosecution."