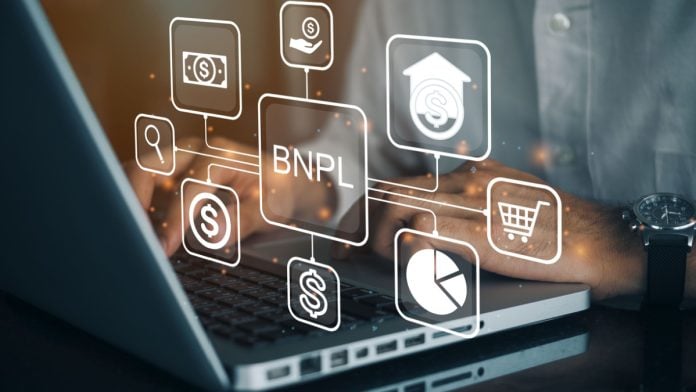 UK fintech Zorrz Finance and Swedish fintech Sileon have united to expand the use and access of BNPL solutions.
It builds on Zorrz development of an artificial intelligence-powered tool called MoneyInsight360, which generates a more complete, unified view of a person's credit history. 
It also comes on the cusp of the BlueAccess Card launch, its flagship credit card designed specifically for immigrants, individuals with past credit challenges, and students.
Priyesh Mistry, Director of Zorrz, said: "We're excited to team up with Sileon and add BNPL functionality to our products. Their powerful SaaS technology gives us the ability to meet customers' needs for more payment choice. This partnership aligns with our mission to democratise access to credit through AI and tech.
"The cost-of-living crisis has brought people's financial challenges into sharper focus, and access to credit is a major issue for millions of people. Tech undoubtedly holds the key to solving such issues – it will provide better ways to assess someone's creditworthiness while reducing the barriers people face in trying to access financial products and accounts. Zorrz is proud to be driving positive change in this space."
In forming its new Financial Health Score, Zorrz has provided an alternative to credit scores given by the main credit reference agencies, all while developing its own fintech products.
David Larsson, CEO of Sileon, added: "We're thrilled that Zorrz has chosen our BNPL SaaS Platform to meet the growing appetite for instalment payments in the UK. This represents an exciting step forward as we continue expanding globally."