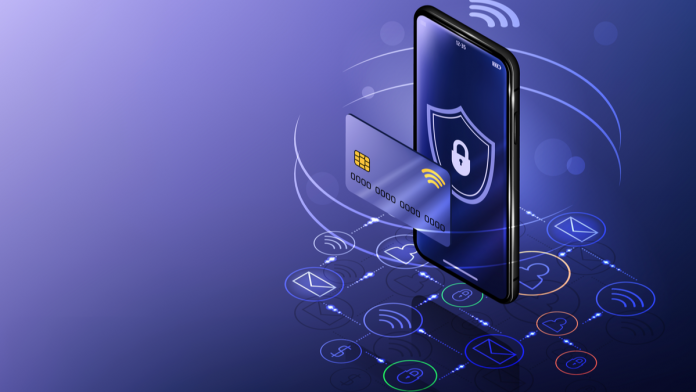 Payments company Worldline and IT specialists Mainsys Financial Software have launched a co-badged Visa-Bancontact payments card.
After a successful test run at the Belgium cooperative bank NewB, the solution is now also available for use abroad, offering a variety of applications such as online or in-store shopping, contactless functionality, as well as P2P payments. Thanks to the combination of the Visa and Bancontact networks, the card is also largely accepted by merchants.
The new move is considered to be part of Worldline's recently-established growth strategy towards becoming a leading paytech firm in Europe.
Christophe Lhelguen, Head of Issuing at Worldline Financial Services, said: "This partnership with Mainsys is a perfect illustration of our ambition to go further into the value chain and provide our customers turnkey innovative solutions. In addition, it enables companies to become a fully digital bank in a few months, offering a variety of banking services, as well as a wide range of value-added services." 
The Mainsys-Worldline partnership targets fintechs, neo-banks, and new small banking players who seek to accelerate the growth of their operations and reach clients that are looking for easily accesibble digital banking solutions to provide their customers with.
Transactions made through the card are instantly debited from the owner's account, with the data being updated instanteniously. Expenses can be viewed in real-time through the Mainsys banking app available both on desktop and mobile.
Cards are entirely managed from the app, including the choice of the PIN code or setting purchasing limits. The offering is powered by Worldline's WL 1-Click Card Issuing Processing, as well as the Mainsys proprietary Core Banking (F2B) and e-banking (FRONTeO) solutions.
Alexandre Degrijse, CEO of Mainsys Financial Software, commented: "Banks want to offer a card accepted everywhere, in their local market and worldwide, fully controlled by the customer, therefore with immediate debit and full on-line management.
"By combining Worldline's services with our expertise, we have been able to develop simple, performant and robust solutions, meeting the demand of both new payment players and banks who wish to be innovative in their card offering."