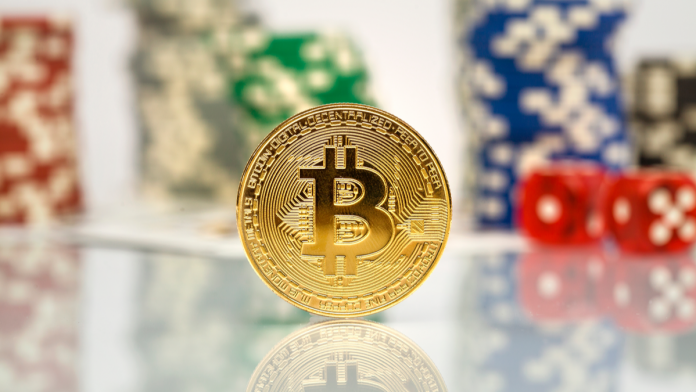 The decision of PayPal to launch a stablecoin could be a pivotal next step for the stability of the crypto sector, according to the latest episode of the iGamingDaily podcast. 
The guests discussed whether the steps taken by PayPal could lead to the gambling industry further embracing digital currencies, and if identified regulatory challenges will mitigate the speed of this expansion.
Podcast host James Ross emphasised that he believes stablecoins can introduce a level of stability that is essential for the growth of crypto further into the mainstream. He detailed that the move can usher in an era without volatility for crypto.
Payment Expert's Callum Williams also explained his belief that the increasing focus on stablecoins can bring crypto back to its 'core purpose' of being a payment instrument, rather than a 'vehicle for investment'.
Nonetheless, Payment Expert Editor Joe Streeter highlighted that a balance needs to be found to ensure that creativity and innovation within the crypto space aren't stifled by CBDCs and stablecoins.
Ross also expressed his disbelief that crypto can be fully embraced by the mainstream within the next five to 10 years, as he did state that the US taking a lead in terms of regulation can be a major step.
Williams revealed that the US remains behind the UK and the EU when it comes to the formulation of a regulatory framework for crypto.
The lack of regulation is what caused Democrat Maxine Waters to criticise the move from PayPal and its impact on the payment space. 
She stated: "Given PayPal's size and reach, Federal oversight and enforcement of its stablecoin operations is essential in order to guarantee consumer protections and alleviate financial stability concerns."