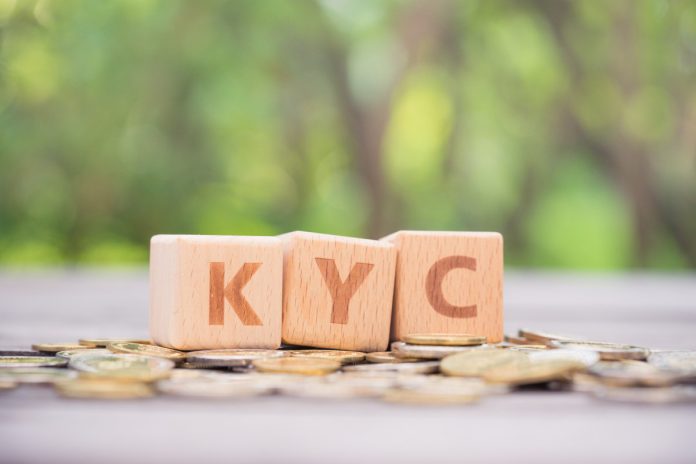 The Indian market provides a potentially fruitful challenge for expanding betting operators, however, the challenges it represents are significant in terms of maximising player engagement.
At this week's SBC Digital India conference the pivotal value of effective KYC was underlined when it comes to capitalising on the emerging market of India.
Chris Nikolopoulos CCO, Betby, commented on the important role he believes that KYC plays when it comes to sports betting. 
He stated: "From my side, I can talk less about games and more about sports betting and sports betting functionalities as this is my background and the product I represent. So when we design our products what we represent are three main factors, entertainment for the player, ease for the player and it needs to give them the feeling of safety.
"We need to showcase the relevant content to the player, we need to ensure we are aware of their favourite sports and their preferred markets that they are currently engaging with. We always try to analyse the player behaviour and push them their right content.
"Of course, we also need to keep other things in mind, in India there is a big land based market and we need to keep in mind that the player is feeling this same level of safety and ease when they are depositing and withdrawing online, one of the ways we do this is by creating a bespoke user experience for the player."
Prabhat Prakash, Founder, Go Higher Ventures, detailed that the firm has expanded its offering with gamified sessions to convey problem solving, underlining that player psychology is at the heart of what they do. 
He went on to cite research as being evidence that this strategy works and the firm is granted a heightened opportunity to provide personalised sessions as the player data they receive is strengthened.
Martin Clarke, Director of Product FIM, emphasised the importance of player retention and whether KYC should be evolved to include player psychology, as he added: "Just look inside every B2C marketing teams monthly plan, there's a consistent team week to week, month to month, operator to operator, and it's called free bets. 
"I personally can't think of a worse format to offer to a customer – free bets are generally incentives that activate the brain's critical thinking, that is not exactly the place you want somebody as they use your product.
"Whereas something like rewards, which directly activate the brain's habit system, which is exactly what you want from your customers."
SBC Digital India is the premier online event for igaming in India and will deliver a fully virtual and interactive conference, exhibition and networking experience to delegates with an interest in the igaming industry.
Taking place from 27 – 28 January, the event includes a star studded roster of speakers and sessions over two days providing insight across igaming, skill games/DFS, casino and more.To register for your free ticket, click here.