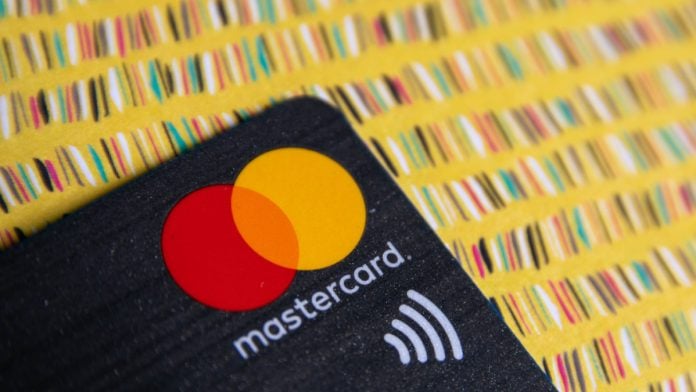 Paymentology has announced an expanded partnership with Mastercard in a bid to improve financial inclusion across Guatemala, Honduras, and El Salvador.
It comes following a recent Mastercard and Americas Market Intelligence (AMI) study, which identified that while most Latin Americans gained access to basic financial products between 2020 and 2023, 21% still rely exclusively on cash and are still excluded.
Furthermore, in Guatemala, Honduras, and El Salvador, only one in four banked adults possess a debit or credit card, further emphasizing the obstacles in accessing the financial system within the region.
Thiago Dias, Senior Vice President Fintechs, Enablers, and Crypto at Mastercard Latin America and the Caribbean, commented: "Our partnership with Paymentology will help build a more robust and inclusive financial ecosystem in Northern Central America by providing the technology, expert support, and efficient processes new financial institutions and fintechs require to launch and grow.
"Our goal is to ensure more Central Americans gain access to innovative, safe, and convenient financial solutions that connect them to the digital economy and improve their lives."
Mastercard emphasised that the partnership reflects the payment giant's commitment to building an inclusive digital economy that sees widespread benefits.
Paymentology and Mastercard will work closely with partner financial institutions, fintech companies and telcos to encourage and enable them to offer accessible financial tools and solutions to unbanked and underbanked individuals and SME owners.
Alejandro Del Rio, Regional Director for Latam at Paymentology, added on the deal: "We are deeply committed to advancing financial inclusion across the globe, and we are thrilled to extend our collaboration with Mastercard on this important initiative.
"We aim to establish a sustainable and economically viable experience for our clients and partners.
"Together, we are determined to serve the northern Central America region and tackle the substantial gaps in the financial inclusion agenda by implementing efficient go-to-market strategies.
"By leveraging our expertise and technology, we aim to empower individuals and businesses, driving positive change and economic growth in the region."