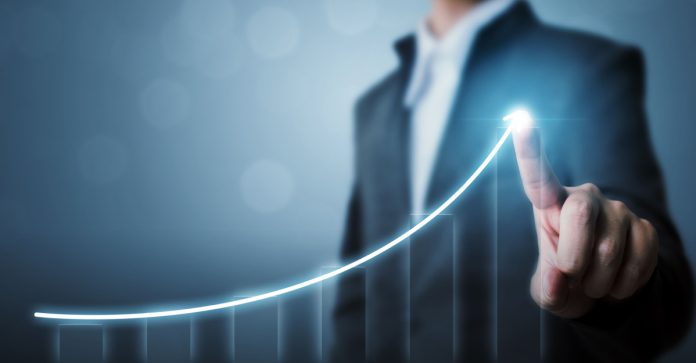 TrueLayer has announced that Lopay, a UK point-of-sale (POS) solution provider, now offers its real-time settlement solution.
Lopay is a POS platform that aims to enable small businesses to become more efficient.  The platform aims to help the businesses it serves keep more of their money.
POS providers typically offer next business day settlement on any payments collected. This delay can cause cash flow issues, particularly for SMBs.
Lopay claims one of its core differentiators is offering an instant settlement, aiming for a "fast, reliable and scalable platform" to support its needs across the UK and Europe, thus selecting TrueLayer as its partner.
Working with TrueLayer, Lopay has been able to integrate its low-cost and instant payouts into its offering within one week.
Richard Carter, CEO and Founder of Lopay, stated: "Being in complete control of your hard earned money is essential, now more than ever.
"The cost of living crisis has meant that businesses have to be more flexible than ever before. Being able to offer payouts which are truly instant, even on weekends and bank holidays, helps us to continue to support our merchants.
"Plus, the quick integration process meant we could quickly turn our attention back to supporting our customers."
The partnership with TrueLayer will support Lopay's ambition of remaining the lowest-cost, highest-rated payment solution in the UK as it continues to scale, alongside its plans to make the platform even more rewarding for its clientele.
Sara Rita, Director of Enterprise Success at TrueLayer, added: "Businesses like Lopay show the exact reason we built our instant payouts solution.
"For so many brands, the ability to offer a real-time, low-cost payouts solution, which doesn't add to their manual admin burden, has typically been an unnecessarily difficult prospect.
"TrueLayer Payouts settle in seconds and help the businesses we serve boost customer loyalty and eliminate manual tracking processes."