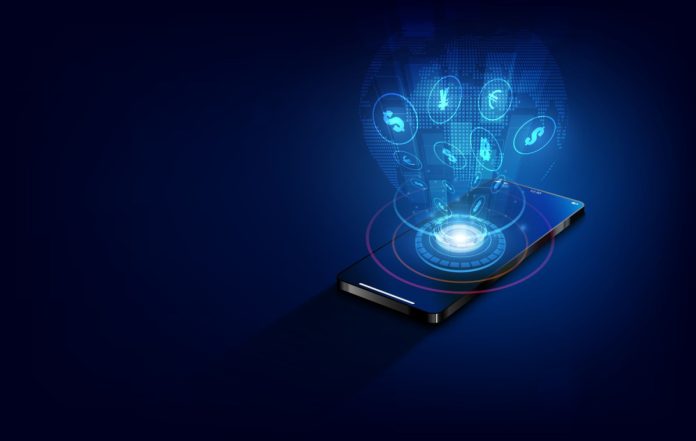 Optty has embraced digital currencies, through a new partnership with Triple-A, adding cryptocurrency as a payment option on its platform.
As a hub connecting a robust global network of Buy Now Pay Later (BNPL) providers, this milestone marks the launch of Optty's sixth payment architecture, further expanding viable payment options for merchants and convenience for their end customers.
Natasha Zurnamer, CEO and Founder of Optty, commented: "As the world's first true universal payments platform, Optty is agnostic and supportive of payments inclusion, a unique position that is designed to help retailers offer more choice than ever at checkout. 
"With one simplified integration, not only can retailers access over 90 BNPLs and local payment methods in over 120 countries — they can now switch on crypto payments, a natural progression in our aim to simplify payments for retailers all over the world."
The debut crypto payment gateway, to be licensed by the Monetary Authority of Singapore, will be Triple-A licensed in Europe,through Banque de France's ACPR and registered with theUS Financial Crimes Enforcement Network (FinCEN).
Eric Barbier, CEO of Triple-A, added on the collaboration and what it means for the space: "We are excited to partner with Optty and bring crypto payments to their merchants," 
"This collaboration will help merchants take advantage of the growing demand for cryptocurrency payments, without the hassle of managing crypto assets on their balance sheets."
Through real-time crypto-to-fiat conversions facilitated by Triple-A, retailers can receive payments in cryptocurrencies without the need to manage them on their balance sheets and constantly monitor fluctuating exchange rates.
Furthermore, retailers can also benefit from local currency bank settlements in 50+ currencies, enabling quick access to funds in their preferred currency.