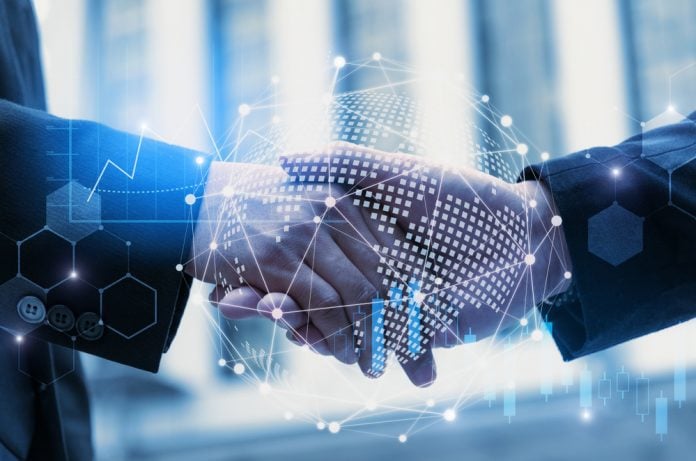 Finastra has confirmed a new partnership with MX Technologies in a bid to provide more seamless, personalised money experiences.
The collaboration will see the integration of MX's Personal Financial Management (PFM), Insights, and Account Aggregation solutions to connect with Finastra's Fusion Digital Banking solution.
Raymond den Hond, Chief Commercial Officer, Partners, at MX, commented on partnership: "Consumers are looking to their financial providers to help them better manage their money and guide them toward financial health. 
"By partnering with Finastra, we're enabling more than 150 financial institutions using the Fusion Digital Banking solution to improve the money experience and meet consumer needs with personalized recommendations, services, and tools."
In addition, financial institutions will be equipped to better identify when, where, and how consumers are engaging with their finances with enhanced data and customer analytics. This enables financial institutions to increase member engagement and retention, drive financial wellness, and uncover new business growth opportunities.
"Finastra is thrilled to partner with MX to offer our customers new tools to help support an enhanced customer experience," added Peter Longo, Vice President, Product Management at Finastra.
He continued: "As the industry continues to embrace Open Finance and account holders look for more holistic solutions to manage their finances, it is critical that we bring in the right partners to help provide what today's banking customers have come to expect. We look forward to working with MX to bring the benefits of Open Finance to more banks across the United States."