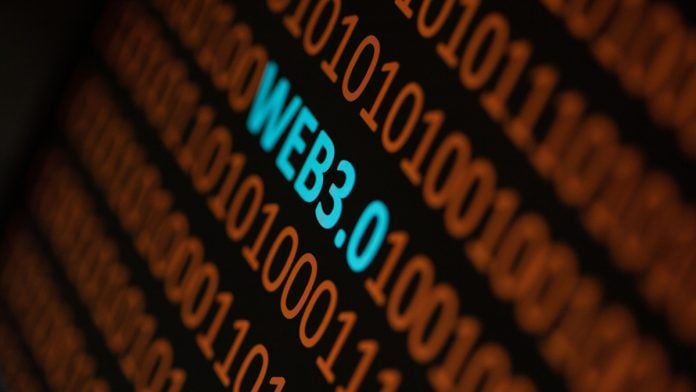 Mastercard is looking to strengthen its venture into Web3, with the culmination of The Mastercard Artist Accelerator,  which showcases later this month.
It features five artists, with the livestreamed show marking the debut of the AI-driven singles produced through the Artist Accelerator Program, launched to prepare emerging artists with the tools, skills, and access to forge their own musical paths in the digital economy.
The inaugural class of the Mastercard Artist Accelerator will participate in the showcase are:
Young Athena, a London-based R&B soul singer and BRIT School alumna
LeriQ, a Nigerian R&B and afrobeat record producer and songwriter
Cocoa Sarai, a Brooklyn-bred, American-Jamaican songstress
Emily Vu, a Vietnamese American pop-artist advocating for LGBTQ+ rights
Manu Manzo, a Venezuela pop singer, songwriter and producer
Each performed track was created using the AI Music Studio, powered by generative AI music technologies company WarpSound.
The artists further personalised their tracks by uniquely incorporating the Mastercard sonic DNA and giving creative direction on the cover art for their singles. This was one element of the first-of-its-kind curriculum designed to teach the artists how to build (and own) their brand through Web3 experiences like minting NFTs, representing themselves in virtual worlds and establishing an engaged community.
Mastercard Chief Marketing and Communications Officer, Raja Rajamannar, stated: "We've seen how emerging technology can push creativity to new heights and give us opportunities to connect with people in exciting ways. 
"Throughout this program, these artists have explored an entirely new space that will have lasting impact on the music industry and we're thrilled that we were a part of their journey."