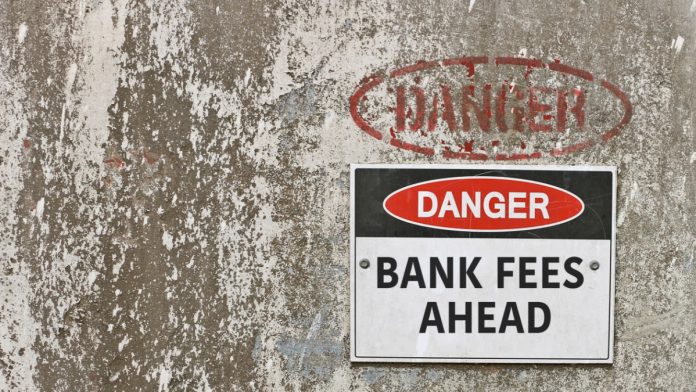 An open letter to the Chancellor Jeremy Hunt by the fintech industry has requested an urgent review of cross-border hidden bank fees.
In their address to Hunt, fifteen of the biggest fintechs in London, including Revolut, Monzo, and Wise, explained that UK customers and SMEs saw a combined loss total of £5.6bn from hidden FX fees in 2022 alone.
The letter further explained: "There is widespread practice of firms showing currency conversion services as having 'zero fees' or '0% commission'.
"This is highly misleading when a much larger charge is embedded in the exchange rate, ranging from 2.5% – 3.7% over the mid-market rate for a transfer to EUR or USD with a UK highstreet bank, but this is never communicated to the customer."

All fifteen signees have called for the Chancellor to look into this issue as part of the ongoing Payment Services Regulation review. There are also some additional demands listed, which include:
The total cost of currency conversions needs to be shown up front to consumers and SMEs before they make a payment.
The legal definition of a 'currency conversion charge' should include any mark-up over the mid-market rate.
Firms must use an aggregated mid-market rate issued by a neutral provider (e.g. Bloomberg, Refinitiv, New Change FX), which is approved by the Financial Conduct Authority (FCA) as an official mid-market rate provider.
These rules need to apply to global currency conversions to support Great Britain, and not just to EU currencies.
The rest of the fintechs who have co-signed the open letter include Truelayer, Teya, PayPlan, Seedrs, NCFX, Fairer Finance, Startup Coalition, GoCardless, SumUp, Fire, and Plum.
Magali Van Bulck, Head of EMEA Policy at Wise, commented: "Hidden fees in foreign transactions simply shouldn't exist in 2023. Burying additional costs in inflated exchange rates and labelling these as 'zero fee' is having a detrimental effect on the finances of people and businesses across the UK.
"In light of the Consumer Duty coming into force at the end of the month, this is completely unacceptable and a textbook example of how firms are not "providing fair value to customers."