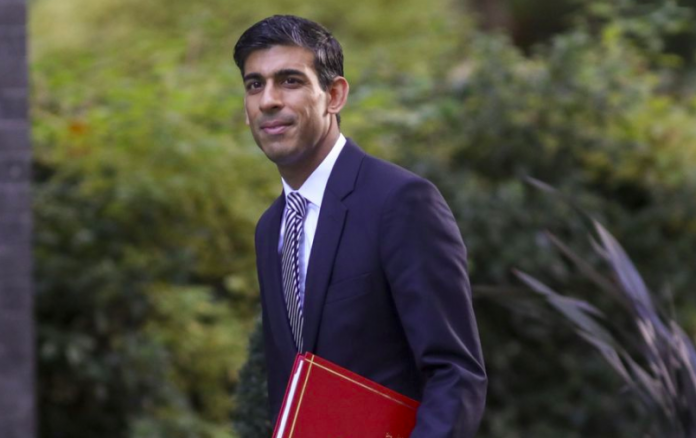 Rishi Sunak has waded into the debate over banks and free speech, criticising the decision of Coutts to close the account of Nigel Farage.
According to documents obtained and subsequently disclosed by Farage, the bank closed the Brexit leader's account mainly due to 'xenophobic, chauvinistic and racist views' as it sought to minimise its own reputational damage. The report also took aim at Farage's potential links to Russia and Donald Trump.
The position adopted by Coutts has led to the government confirming it will take action in order to protect free speech when it comes to banking accessibility.
At a press conference, Sunak ​​stated his belief that 'it's not right for anyone to be denied financial services because they're exercising their lawful right to free speech'.
He added: "That's why the government passed laws that are being consulted on that make sure banks do deal with what are called 'politically-exposed persons' in a proportionate way."
A backlash over the decision to close Farage's accounts also saw the Financial Conduct Authority (FCA) reach out to the banking giant, emphasising that banks shouldn't discriminate based on political views.
New regulations, to be introduced by the government as a result of the dispute. will focus on transparency and, according to Sky News, stipulate that the notice period for the closure of an account be increased from 30 days to three months.
Furthermore, there are suggestions that incoming regulatory changes will strengthen the appeal process for consumers that are in dispute with banks over account closures.
In a recent opinion piece, Payment Expert underlined the importance of banks avoiding being dragged into a futile culture war during a time of economic hardship.
The editorial highlighted that as the shift to a cashless and digital economy has increased the most vulnerable in society cannot be left behind.