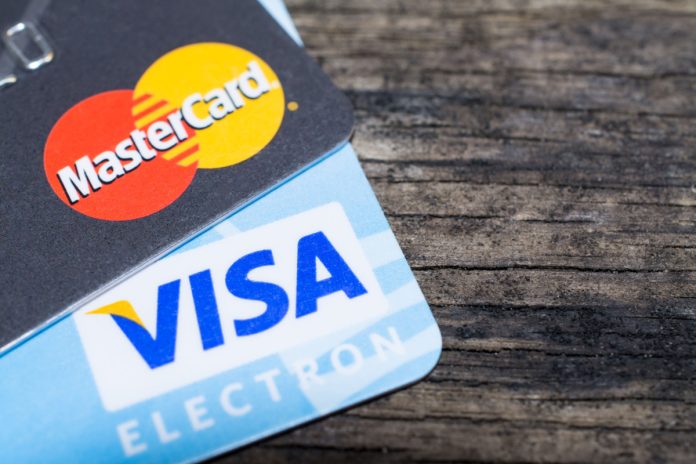 Block, formerly known as Square, has filed an antitrust lawsuit against Visa and Mastercard over accusations of inflated fees and alleged attempts to elevate retail prices.
The US District Court for the Eastern District of New York received the lawsuit on the 14th of July, outlining many of Block's grievances against the two card network giants, largely centering around 'interchange' fees being considered as 'swipe fees'.
The Block filing stated: "The effect of these artificially inflated fees – assessed to and paid by Square – is higher retail prices paid by consumers economy-wide.
"As retail prices increase in response to inflated fees, consumers can afford less and thus purchase less, reducing output."
Visa currently has an interchange credit card fee between 1.4% – 2.5%, with Mastercard charging 1.5% – 2.6%.
Visa states that the necessity of interchange fees means that "banks would find it difficult to cover the costs it incurs in operating your card services", and "helps cover the cost of operating card services that banks might otherwise pass onto consumers". 

However, this is not the first major incident where Visa and Mastercard have been accused of inflating fees. Both card companies are involved in a different class action lawsuit in the UK over alleged inflating multilateral interchange fees (MFAs) filed by litigation firm Harcus Parker.