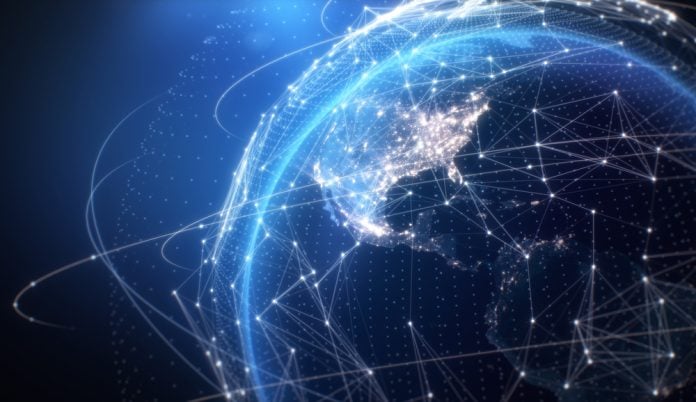 Swift has continued to test the water in terms of instant payments across currency zones.
The launch has seen Iberpay and Spanish banks such as BBVA, Santander and CaixaBank carrying out the first test of this service in Europe in anticipation of the official entry into force.
Furthermore, the objective of the plan is to enrich international payments, alongside the guidelines of several global bodies such as the G7, G20, Financial Stability Board (FSB), Basel Bank for International Settlements (BIS), European Commission, World Bank and International Monetary Fund.
This pilot initiative included the integration of Iberpay's real-time instant transfer platform with Swift's GPI tracker, providing end-to-end visibility of payment status and greater transaction transparency.
Instant payments across currency zones have been touted as being potentially key to boosting the global economy – which is vital during this challenging economic period.
Payment Expert Analysis: The continued exploration of expanding instant payments to various currencies is a significant move in the global payment ecosystem. It underlines the focus of Swift on innovation and efficiency for the future of payments.