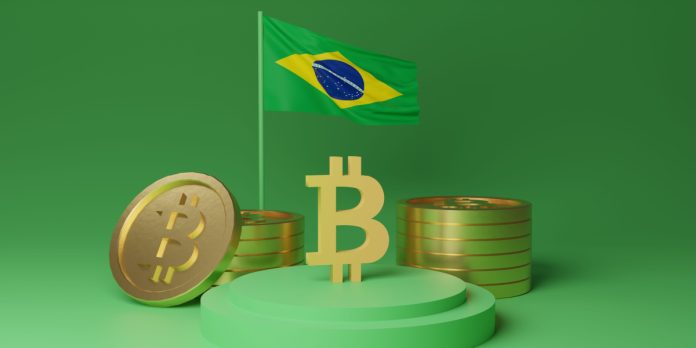 Brazilian-based Nubank has announced that it will be partnering with Fireblocks to bolster its Nubank Cripto service, the in-app solution for buying and selling cryptocurrencies. 
Fireblocks' blockchain capabilities will be integrated into Nubank Cripto to enhance its custody capabilities, bringing enhanced security and governance measures for its customers. 
The Fireblocks Network enables direct connectivity to liquidity providers, which will help Nubank's settlement efficiency, improve operational security and reduce manual processors and errors. 
The partnership between the two parties also boosts Nubank's involvement in the Real Digital pilot project in Brazil through modular and scalable blockchain infrastructures. 
Thomaz Fortes, General Manager of Nubank Cripto, said: "With Fireblocks as our chosen digital asset infrastructure provider, Nuabank reaffirms our long-term commitment to creating value for our customers with blockchain technology. 
"It's a world full of opportunities to implement real innovations in Brazil and Latin America's financial system. We aim to be at the forefront of this movement, simplifying complexities and giving our customers control over their lives."
Nubank is one of Latin America's largest neobanks with over 80 million customers in markets such as Brazil, Mexico and Colombia, with a strong focus on fostering SME innovation and growth. 
Nubank's enhanced crypto capabilities will be welcomed by the rest of Brazil, as the country signed off on the regulation of cryptocurrencies last December that would allow Bitcoin trades and payments.