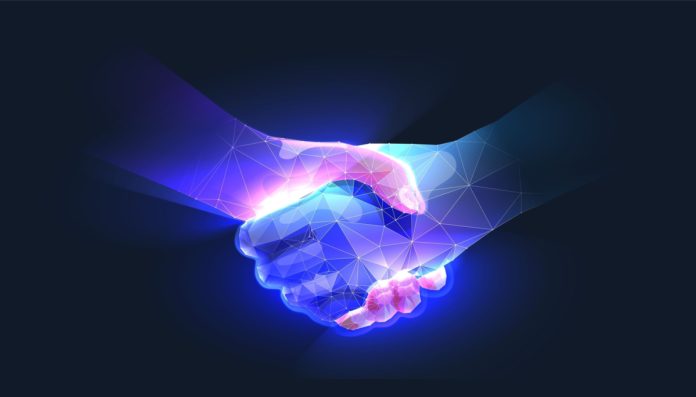 Mobile intelligence firm TMT Analysis has announced a 100% acquisition of Phronesis Technologies to become the new owner of the network security company.
The deal will enable TMT to offer new and existing customers its extended portfolio of digital identity products and data sets, as well as expand its range of services to a growing customer base. 
John Wilkinson, CEO and Co-Founder of TMT Analysis, said: "We are thrilled to welcome Phronesis into the TMT family. Over the years, Phronesis has been serving brands using smart technology to verify their users. The acquisition enables us to offer these clients richer, more enhanced insights in mobile number intelligence."
"For TMT, this is just the first step in our mission of becoming a leading provider of mobile identity services in the global digital identity market. As the need for our solutions increases, we have seen strong organic growth and have plans for further acquisitions in the market.
"We're looking forward to further enhancing our offering through this acquisition, rolling out our services to more organisations across the globe."
TMT cited the importance of having stringent authentication and verification checks for organisations as a key reason for the acquisition, as digital identification is becoming more prevalent and virtual for multiple industries.
The global digital identity management solutions market has grown significantly over the last few years and is projected to reach $70.8bn by 2030.
James Trenholme, CEO of Phronesis, added: "With the dangers of fraud at an all-time high it is more important than ever to offer unique mobile insight that safeguard our digital identities and protect that super important customer experience.
"I am delighted that Phronesis will continue to provide mobile network biometrics services as part of the wider TMT group of companies."