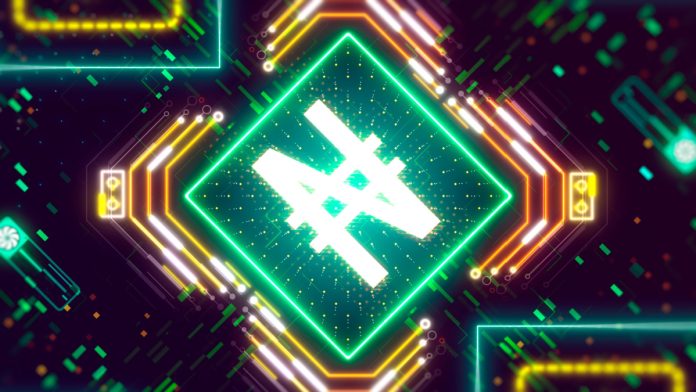 Remittance platform WorldRemit has added currency support for the Nigerian Naira as more people send money to the African country.
According to data from The World Bank, Nigeria received more than US$20bn in remittances last year, which has ranked it eighth globally in terms of cash amount being sent there.
Remittances actually make up 4% of Nigeria's total economy, which serves as a clear sign that international transfers must be kept as frictionless as possible to maintain the economic stability of the country. 
By enabling payments in the local Naira currency, WorldRemit – which is part of money transfer firm Zepz – will give migrant workers another avenue to take care of their friends and family back home.
Mark Lenhard, CEO of Zepz, commented: "With every innovation and feature we develop and invest in, customer needs are at the forefront of our minds.
"Enabling Naira currency for this expansive community is a necessary and obvious choice to ensure Nigerians around the world are able to access reliable, safe methods of money movement."
Users wanting to send money in Naira can do so by going to the WorldRemit platform and selecting the 'Nigeria NGN' option, after which they can decide how the money will be received – a process that can be completed within minutes.