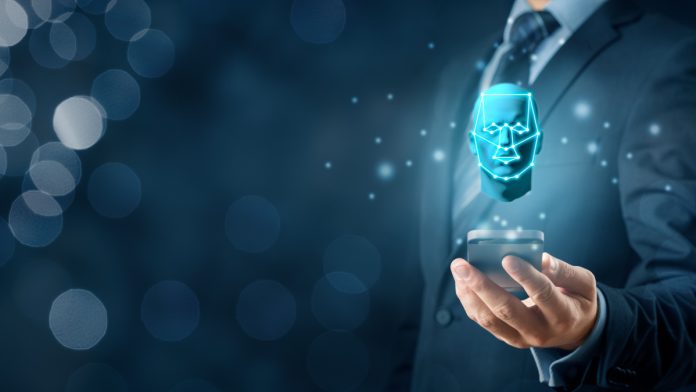 Identity verification provider AU10TIX has launched its latest plug-and-play fraud prevention solution.
After onboarding the new app, businesses will be able to perform automated in-person and point-of-sale (PoS) ID checks in less than 8 seconds, reducing human error while also ensuring that all compliance requirements are met.
Dan Yerushalmi, CEO of AU10TIX, commented: "We understand the importance of seamless access control and are committed to helping our customers keep their business moving. The AU10TIX app enables employees to verify anyone, anywhere, at any time — in a matter of seconds. Organisations no longer need to worry about human error in the ID verification process."
Combining biometrics and AI, the AU10TIX app can be used by businesses in a variety of industries, including healthcare, hospitality, education, travel, and sport, as well as being utilised as an ID verification tool for casinos.
The news comes just after AU10TIX announced a new partnership with operator NeoGames. 
NeoGames COO Rinat Belfer commented on the deal: "By expanding our partnership with AU10TIX, we are reinforcing our commitment to deliver a safe, secure, and seamless gaming experience for our valued customers.
"Aspire Global has enjoyed strong collaboration with AU10TIX for years, so we felt that the logical next step was to expand the service to our full portfolio of companies."