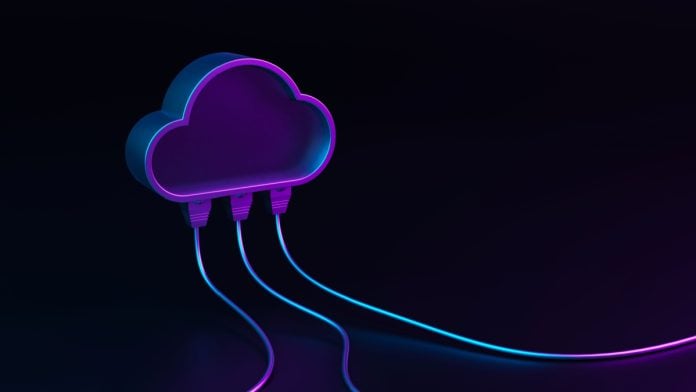 Convera has selected Temenos to deploy the latter's Software-as-a-Service (SaaS) suite to enhance the former's payments infrastructure.
Financial software provider Temenos has been chosen by B2B payments firm Convera to develop its payments infrastructure. 
The partnership aims to drive Convera's efficiency in payment processing, including inbound to outbound disbursements.
The B2B payments firm has further explained that it plans to double its payments volume and further expand its payment rails by using Temenos technology in the next five years.
Patrick Gauthier, Chief Executive Officer at Convera, commented: "Temenos payments platform will underpin Convera's growth strategy as it transforms into a modern, technology-led, global B2B payments organisation, focused on innovation, value, and exceptional customer service.
"After extensive assessment, we selected Temenos both for its superior cloud technology capabilities and the trust in the team and its local operations.
"Temenos is the platform of choice for massive scale; we have a clear path for global expansion and look forward to partnering with Temenos with its global expertise to support us along the way."

Furthermore, Temenos will provide Convera with real-time data so that it can benefit from new market initiatives such as instant payments and ISO 20022. 
"We are excited to be selected by Convera, one of the largest fintechs, to modernise its payments infrastructure," added Philip Barnett, President of Americas at Temenos. "We see tremendous growth opportunities in the payments space, and we continue to heavily invest in our single code base across core banking and payments making our offering the most compelling in the market.
"With Temenos Payments Hub running on Temenos SaaS, Convera will have a modern payments platform which can scale massively and propel its expansion plans. With our SaaS solution, Convera will stay agile and at the forefront of innovation and deliver fast, reliable, and transparent payment services to its corporate customers.
"Temenos offers a proven SaaS model together with robust US pre-configured capabilities, which is compelling for financial institutions of all sizes to move to Temenos."