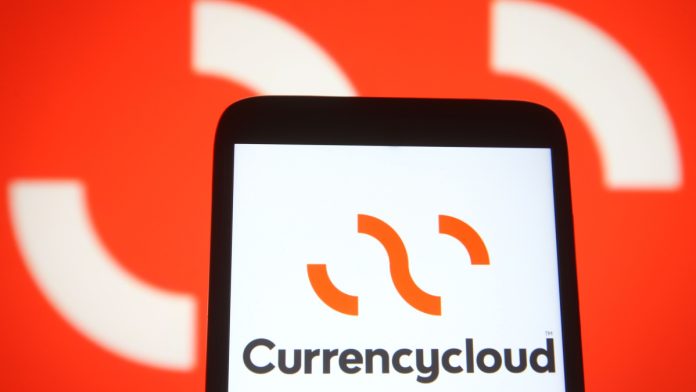 Multicurrency account instigator Currencycloud has teamed up with business management expert Quid Global to launch a new digital wallet. 
Quid offers business and banking-style tools that are tailored for SMEs. With Currencycloud, the firm will unveil its own multicurrency wallet to support international business development.
The 'Global Wallet' can convert between EUR, GBP, USD, CHF, AUD and NZD. Users can open an account with either local or international account details and can start transacting globally within 24 hours.
Nick Cheetham, Chief Revenue Officer at Currencycloud, commented: "Small businesses are increasingly operating globally and there is a huge need to process international payments seamlessly and cost-effectively. The partnership between Quid and Currencycloud offers even the smallest of businesses the opportunity to do just that."
Quid Managing Director Simon Byrne reinstated Cheetham's words by highlighting the importance of global scaling capabilities for businesses. He said: "Our digital ecosystem is designed to reduce the time to market and let our customers manage core areas of their business from a single platform.
"The multi-currency Global Wallet we have developed with Currencycloud is a key product in our ecosystem to support the success of any new business and facilitate easy payments for our customers in many regions globally."