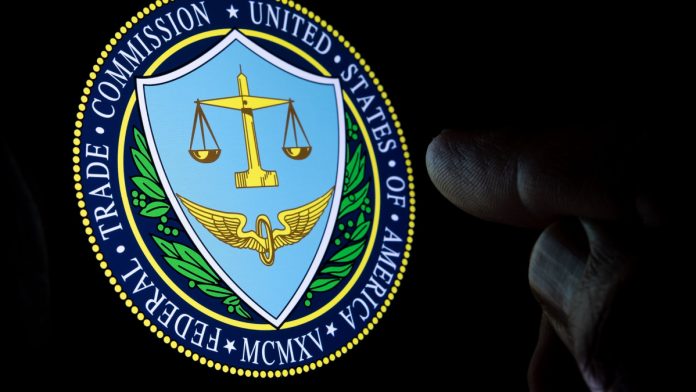 The Federal Trade Commission (FTC) has filed a new complaint against Walmart over allegations of money transfer fraud shortcomings.
Last year, the FTC sued the American retailer for allowing fraudsters to fleece consumers with more than $197m in payments reported as fraud between 2013 and 2018.
After FTC's claim that Walmart's long-term policy approved of suspicious payouts reached court, a judge then partially granted Walmart the chance to dismiss the case, leading to one of the two counts brought up by the regulator being refuted.
Now, the FTC has filed another complaint, this time amended to include more details explaining how Walmart has violated the Telemarketing Sales Rule, including the use of cash-to-cash transfers in telemarketing transactions.
"Walmart has continued processing fraud-induced money transfers at its stores— funding telemarketing and other scams—without adopting policies and practices that effectively detect and prevent these transfers," the filing read.
"In some cases, Walmart's practices have even made it easier for fraudsters to collect fraud-induced money transfers at a Walmart store. For example, for years, it was Walmart's policy or practice not to deny payouts to suspected fraudsters at its stores, but instead to have its employees complete those transactions.
"Walmart also has maintained, and continues to maintain, a deficient anti-fraud program, including by failing to properly train and supervise employees, warn consumers, and monitor and investigate suspicious activity."
A spokesperson for Walmart told Payments Dive: "The FTC is trying to salvage a flawed legal claim that they've already lost once, but the facts and the law have not changed. We look forward to responding in court."