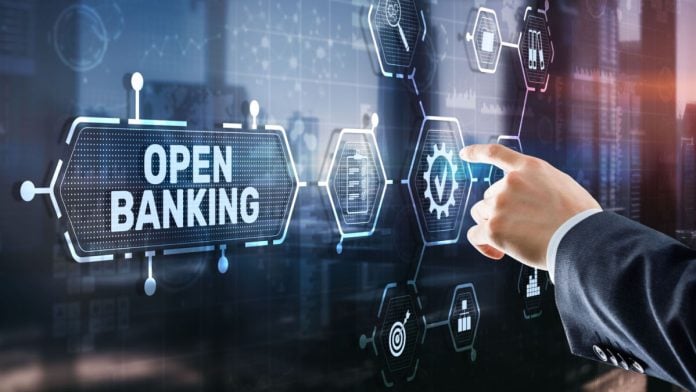 Fintech software developer Kindgeek has partnered with Open Banking provider Salt Edge to supply the wider fintech industry with grade-A PSD2 solutions.
Kindgeek will leverage Salt Edge's suite of Open Banking tools to unlock more secure payment options, banking data analytics and SCA compliance standards for its global partnership network.
Alina Beleuta, Chief Growth Officer of Salt Edge, commented: "Together with Kindgeek, we can broaden our reach and assist more companies in developing innovative solutions.
"We both share the mission to take the burden off various types of businesses and enable them to integrate cutting-edge services into their offerings, increase business agility, and enhance customer satisfaction, while also complying with the Open Banking regulatory requirements."
Both firms point to a rise in demand for efficient financial services as the reasoning behind their partnership. Customers will gain access to a co-branded digital wallet developed in the UK that combines Open Banking from Salt Edge and Kindgeek's web and mobile software development services for a one-stop financial management hub. 
Yuriy Gnatyuk, COO of Kindgeek, added: "We are excited to partner with Salt Edge to drive innovation and transformation in the fintech industry. This collaboration allows us to leverage Salt Edge's expertise in Open Banking, while our software development capabilities will enhance Salt Edge's product offerings.
"Together, we aim to create impactful solutions enabling businesses and individuals to thrive in fintech."