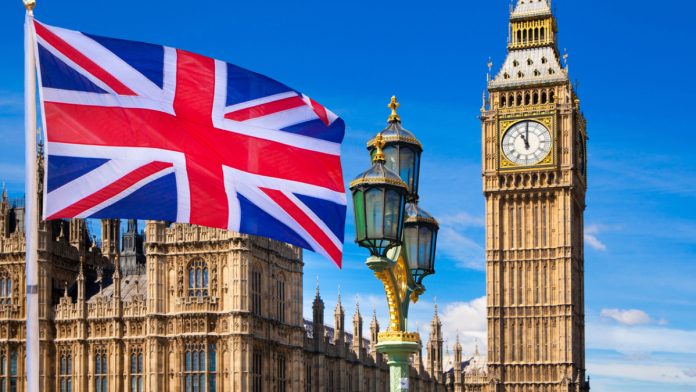 UK banks have been warned that they must protect free speech following reports over the weekend of alleged account closures of individuals, notably former UKIP and Brexit Party leader Nigel Farage, for expressing controversial political opinions.
Concerns from UK Chancellor Jeremy Hunt were ignited after Farage revealed his long-standing UK account had been closed, purportedly for his views on political issues.
Speaking on his GBNews show, Farage updated viewers by stating that the bank would allow him to have a personal account, but not a business account.
The decision spurred an enraged response from the former UKIP leader, who compared the UK to Communist China as a result of the bank's decision. It's also led to the Treasury warning the banking sector that it must protect free speech.
Hunt has reportedly expressed concern over the intervention from the banks, arguing that it could lead to a tightening of rules when it comes to their remit.
Taking to Twitter, Farage described the decision of the banks as 'serious political persecution at the very highest level of our system'. He also stated that he has been given 'no explanation or recourse' over the decision.
Whilst Farage refrained from revealing the bank in question, he did detail that he had been with them for more than 40 years and had been issued hwith warnings over the potential closure of his account, which the bank claimed was a commercial decision.
It follows controversy earlier in the year over PayPal's approach to closing accounts, which prompted Britain's Ministry of Finance to launch a probe into whether authorised payments companies in the country are censoring their customers.
At the time, the ministry stated: "The government believes that free speech within the law, and the legitimate expression of differing views, is an important British liberty. The government does not support 'cancel culture' – the censorship of views due to an intolerance of dissenting opinion."