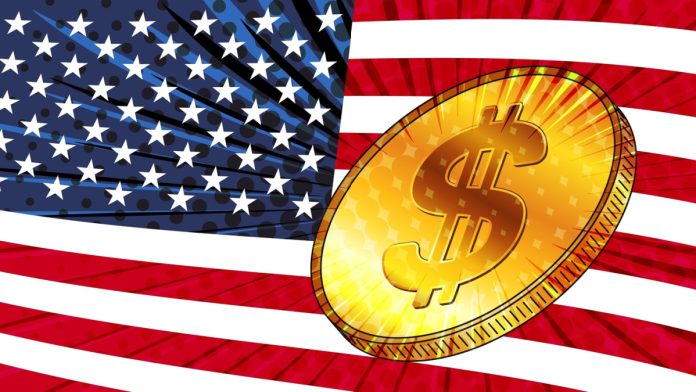 Non-profit CBDC research organisation 'The Digital Dollar Project' has released its latest guidelines on a safe US CBDC adoption for financial institutions.
Titled "Secure Adoption of a Digital Dollar – Operational and Compliance Risks for the US Banking Sector", the report is a first in a series of papers drafting a risk framework for the private sector that explores the implementation of a US Central Bank Digital Currency (CBDC).

"The working paper is meant to be a catalyst for broad public discussion," the report said.

According to the published guidelines, the private sector must show a proactive approach and strong collaboration with an informed US government to produce effective policy choices balancing the operational risks and benefits around a digital dollar. 
There are a total of 12 risk-related themes that the recommendations focus on, such as 'Convertibility' and 'Wallet Takeover' which refer to the convertibility of digital dollars against foreign CBDCs and traditional deposits, as well as the risk of unauthorised access to a wallet and loss of funds.
Jennifer Lassiter, Executive Director of The Digital Dollar Project, said: "The digital dollar will likely play an important role in modernising domestic and international financial infrastructure.
"To inform a measured approach to this scale of transformation, The Digital Dollar Project convened a diverse set of subject matter experts to capture and share impacts that a digital dollar may pose to the private sector by beginning with what will likely be the epicentre of change – the banking system.
"Transparent private sector research and experimentation is beneficial to the broader national interest. This working paper is another step toward the necessary discussions regarding the design choices of a US CBDC. All leaders are encouraged to comment and share their perspective so that the paper's findings are continually refined and built upon."
The Digital Dollar Project has also noted that future publications might expand their focus on risk analysis to include areas such as money transfers, payment networks, as well as non-financial industries.
Jonah Crane, Digital Dollar Project Risk Working Group Member, added: "Policymakers and the financial sector should carefully consider the operational and compliance risks and opportunities that would arise for US banks and other intermediaries if they are tasked with distributing a digital dollar.
"This working paper is an important step in furthering our understanding of where a digital dollar may pose novel risk and compliance challenges for financial institutions.
"We also suggest ways to mitigate risks and options for policymakers to consider. Perhaps most importantly, our goal is to invite broad public discussion on these complex but critical issues."