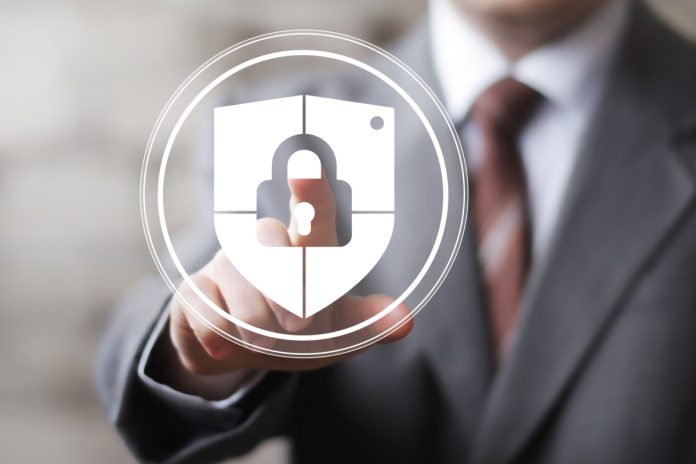 Financial services firm Plaid has announced the launch of 'Plaid Beacon', an anti-fraud network designed to protect fintechs and financial institutions. 
Beacon aims to stop the "chain reaction of fraud that occurs when identities are stolen and accounts are compromised" through a set of APIs which enable real-time data sharing tools across the network.
This is setup so that repeat fraud attacks are prevented, ensuring that the business and customer is secure in a digital space that has become vulnerable to various fraud attacks over recent years.
According to Plaid, 40 million US adults were the victim of identity fraud in 2022, which often leads to multiple more attempts.
Through identity fraud, the attackers target gaps that exist in finance services to defraud several apps and use the information against those platforms, thus, creating a chain reaction of fraud attempts.
Plaid aims to combat against this by providing an ecosystem in Beacon that shares fraud insights to financial institutions to verify all personal identifiable information that has been the subject to various forms of fraud across multiple platforms. 
Uphold – a partner of Plaid – Chief Information Officer, Chris Adjei-Ampofo, commented on being a part of the Beacon network, stating: "Partnering with Plaid provides the needed reach across the digital finance ecosystem when it comes to addressing fraud at scale. Being part of the Beacon network gives us valuable new insights that will help to further protect our customers."