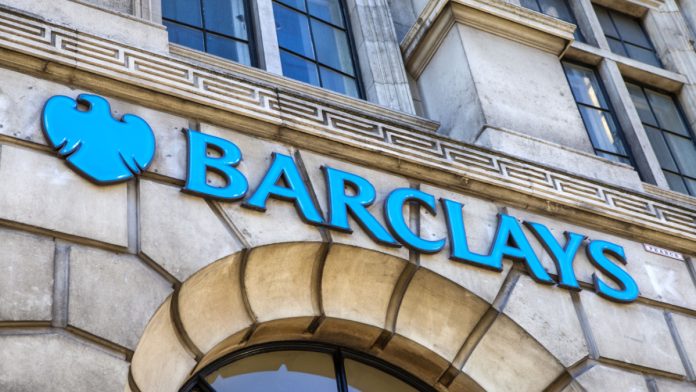 Barclays has revealed plans for its upcoming debut year as the Official Banking Partner of The Championships, Wimbledon.
Under its new tasks, the financial institution will lead the planning and delivery of a multitude of fan experiences, as well as initiatives to support people from the local community.
The first experience is called 'Barclays Clubhouse', which offers Barclays customers free non-alcoholic drinks in the Deuce Bar, as well as the opportunity to test their tennis skills in the 'Take on Tiafoe' simulated experience, where fans of the sport will have the chance to return a serve from one of the World No.10's winning games.
Next is the 'Barclays Fanzone', where people will have the chance to see and hear in person some of the biggest tennis stars, together with some photo opportunities.
Finally, 'Barclays Clubhouse Parkside' offers a unique experience that rewards fans with prizes such as merchandise, tickets, and more.
What's more, Barclays is now also the biggest annual donor to Wimbledon out of all official partners of The Championships, driving significant backing for the Wimbledon Foundation, which through its 'Set for Success' school programme looks to give young people from disadvantaged backgrounds the chance to develop important leadership skills.
Tom Corbett, Group Head of Sponsorship and Media at Barclays, said: "We're incredibly excited to be bringing our partnership with Wimbledon to life for the first time for tennis fans to enjoy.
"Our joint commitment to create opportunities through programmes such as Set for Success means our partnership can deliver a deep and long-lasting impact for young people across the country."