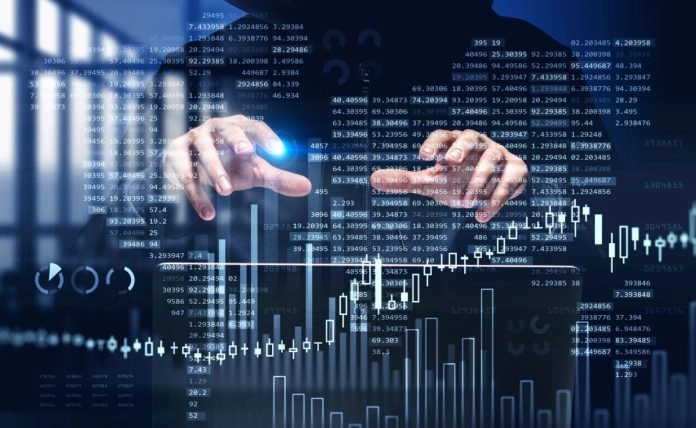 London Fintech Week provided a stage for the praising of Web 3.0 and its potential impact on global economies. 
It comes amid digital transactions embarking on a period of evolution following the embracing of Web 3.0, which can unlock new avenues of tech growth for global economies.
Speaking at Fintech Week London, Matt Smith – CEO of SteelEye, stated: "Commerce is going to look quite different in a Web 3.0 economy. We're going to be able to create provable assets with the help of cryptographic technologies. 
"Everything can be encoded into a commercial protocol. What we have right now is a 'dumb' smart economy, but I think we're moving towards a model that's much more intelligent."
His comments were followed by a second day keynote from the Treasury's Andrew Griffith underlining that the UK is looking to continue to be "early and profound" in the way it embraces AI and Web 3.0. 
He also detailed his belief that it can be a crucial tool for the economy when it comes to growth and combating fraud during a time of economic strain.
Sarah Cox, VP of People at Curve also praised the potential impact of AI during Fintech Week London, as she stated: "AI is machine labour that will create infinite content. We're seeing an incredible proliferation of open-source models. AI is going to manufacture digital goods on a scale that you cannot imagine yet. It's like 30 years ago, we used to take 20 to 30 photos a year. 
"Now, we're taking thousands. That's the level of change we're going to see with the creation of digital goods."
Head Economist at ConsenSys Lex Sokolin detailed the role it could have on transforming the way banks work. 
Sokolin said: "Banks are investing a lot into their foundational layer in attempts to elevate their infrastructure. We should look at digital transformation as a 3D model, it's a multifaceted process that will take time, money, and education to achieve."