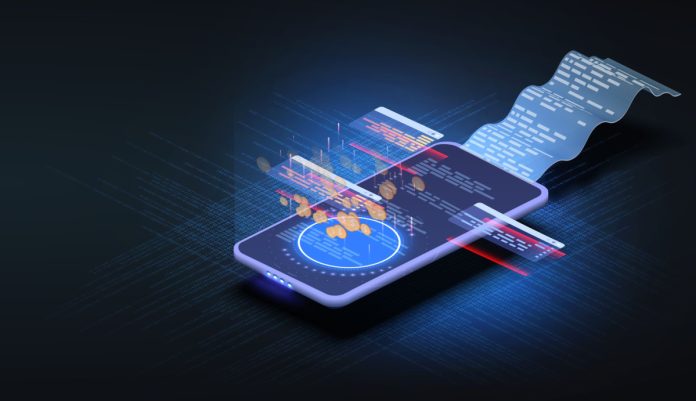 American Express has announced a new partnership with Request-to-Pay fintech startup, Bluechain to help streamline the payment process for small and medium-sized enterprises (SMEs).
The partnership aims to remove the intensive and time-consuming process of invoice filing SMEs face by implementing multiple systems by enabling owners to centrally manage, pay and reconcile supplier invoices from a single desktop or mobile dashboard.
Tim Annis, CEO at Bluechain, said: "American Express' commitment to supporting small businesses and its global perspective makes them an ideal partner for Bluechain. 
"With our successful launches in Australia and the UK, this partnership presents a major step for Bluechain to support a global audience. Combining the reach of American Express with the technology of Bluechain is a fantastic opportunity to deliver tangible benefits for SMEs that go beyond payments and into process efficiency.
"Together we will deliver a billing and payment process that lets UK SMEs focus on growth."
American Express and Bluechain acknowledged that SME owners' time is more scarce than larger businesses, therefore there is a need to automate the invoicing process to allow them to grow their business.
The new integration enables for smarter billing and payment processing that streamlines operations, whilst also enabling better visibility and control over cash flow as SMEs can choose how and where they want to pay.
Additionally, existing American Express business customers can pay an invoice with their AmEx Card, whether the requesting merchant accepts American Express or not. Business owners can also connect their accounting system to Bluechain's platform for real-time tracking and reconciliation, streamlining bill management.
"Our recent research reveals over half (56%) of SME leaders feel they would benefit from more time away from the workplace. However, their many responsibilities, from managing invoices to dealing with suppliers, often prevent them from doing so," added Carolina Castillo, Vice President, Commercial Partnerships & Innovation, International Card Services at American Express.
"Our partnership with Bluechain is another example of how we support SMEs and give them greater choice when it comes to paying and reconciling invoices, giving them back valuable time so they can continue to build business success."