The landmark European Markets in Crypto Assets (MiCA) bill is a world-first cryptocurrency legislation, which may significantly alter how crypto assets are regulated globally.
A keynote speech at the London Blockchain Conference, provided by Yves Mersch – former Executive Board Member of the European Central Bank (ECB), with an opportunity to explore how the European Parliament and other EU bodies came to this decision as he outlined the risks that caused MiCA's birth.
Mersch also detailed the determining factors that accelerated MiCA's passing and whether the legislation will signal an end for private sector innovators.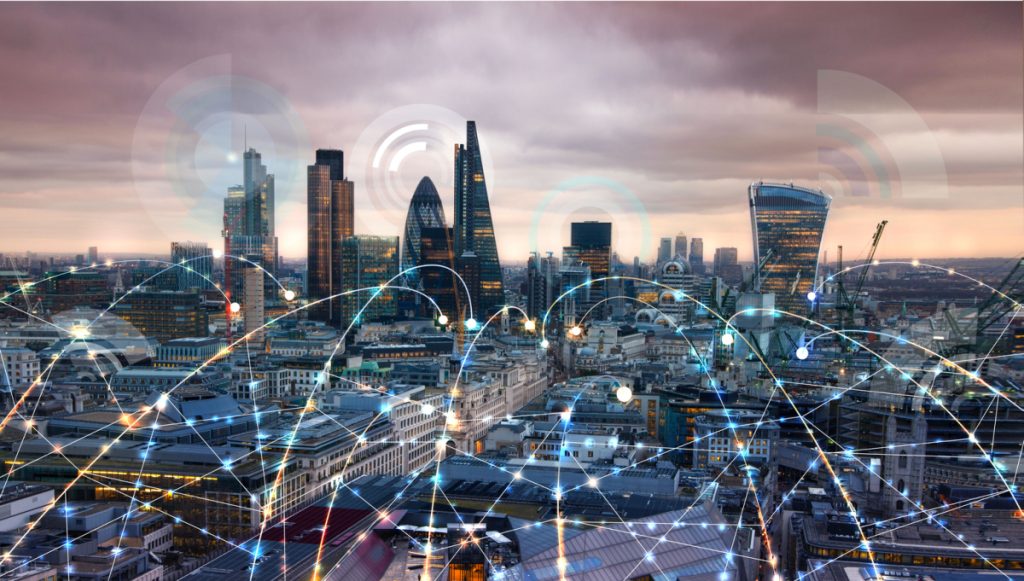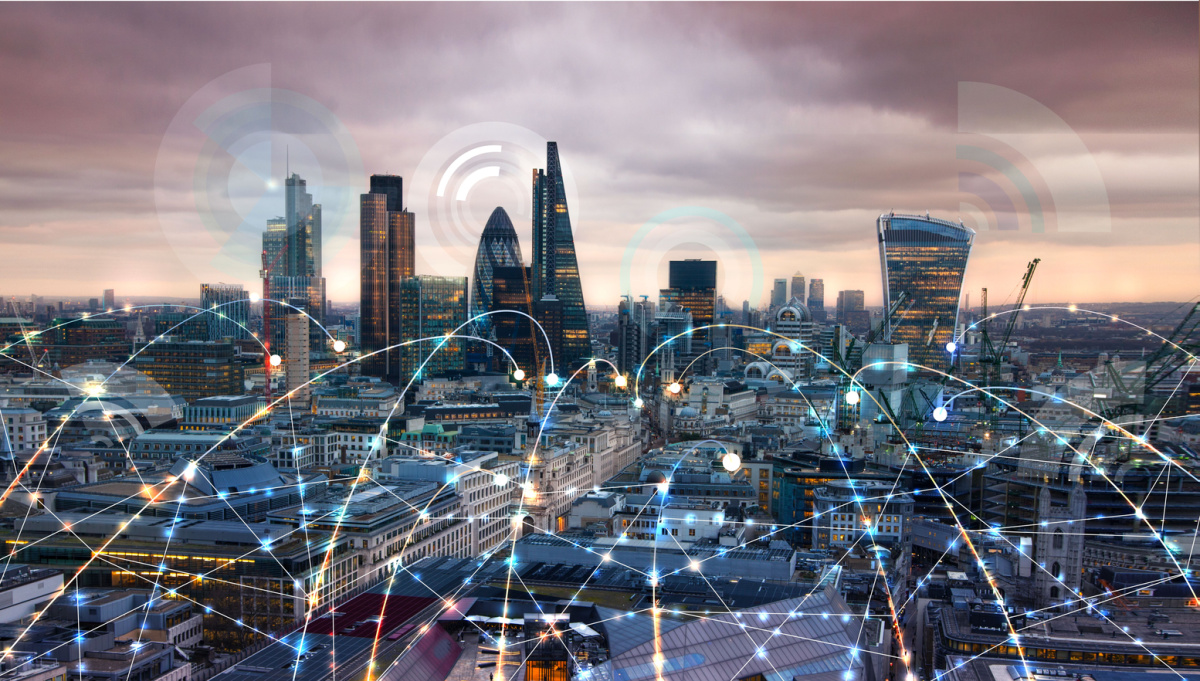 When MiCA was first introduced in June 2022 under the Transfer of Funds Regulation (ToFR), its purpose was described by one EU policy maker as to regulate the 'crypto wild west', which had become increasingly volatile for the majority of last year. 
The fall of FTX and TerraLuna caused billions of investor money to vanish and these two high-profile collapses setback the crypto industry to a point where it is still recovering to this day, making the risks associated with the crypto market for all to see.
Mersch outlined some of the risks crypto assets contain, particularly when it comes to comparing the traditional financial system and how a regulatory framework centred around digital assets differs from pre-existing financial measures.
Shortcomings, when it pertains to data information of cryptocurrencies, was cited, with Mersch revealing a lot of price manipulation and self reporting of trading volumes has been able to fly in unregulated markets.
Crypto fraud and scams were also of major concern for many as the sector continues to deal with mass amounts of attacks from fraudsters and hackers as most cryptocurrencies are unbacked, another risk Mersch highlighted.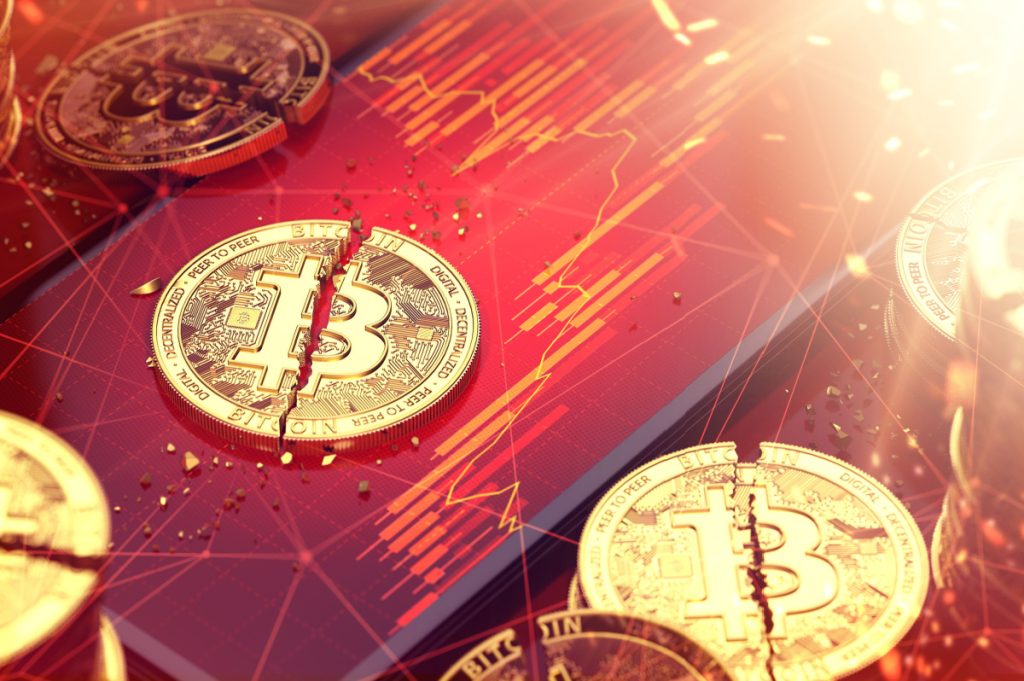 So when it comes to regulators looking to address some of these associated risks, what are their initial topics of concern and how do they make sure they are not intruding on private sector innovation, whilst also serving the needs of the public sector?
Mersch described this process into three separate processes: understanding where regulators and the crypto market stands before work can be done, the objectives of the regulation, and thirdly, striking a healthy balance between the public and private sectors.
"Basic truths of principles, it's not tech who manages risk, it's people who use tech. Our monetary policy, which is a public mandate to public agencies, is operating throughout the business cycle to smoothen it by its lateral mandate, but still needs to be efficient through the banking system, which is under the surveillance of the central bank," said Mersch.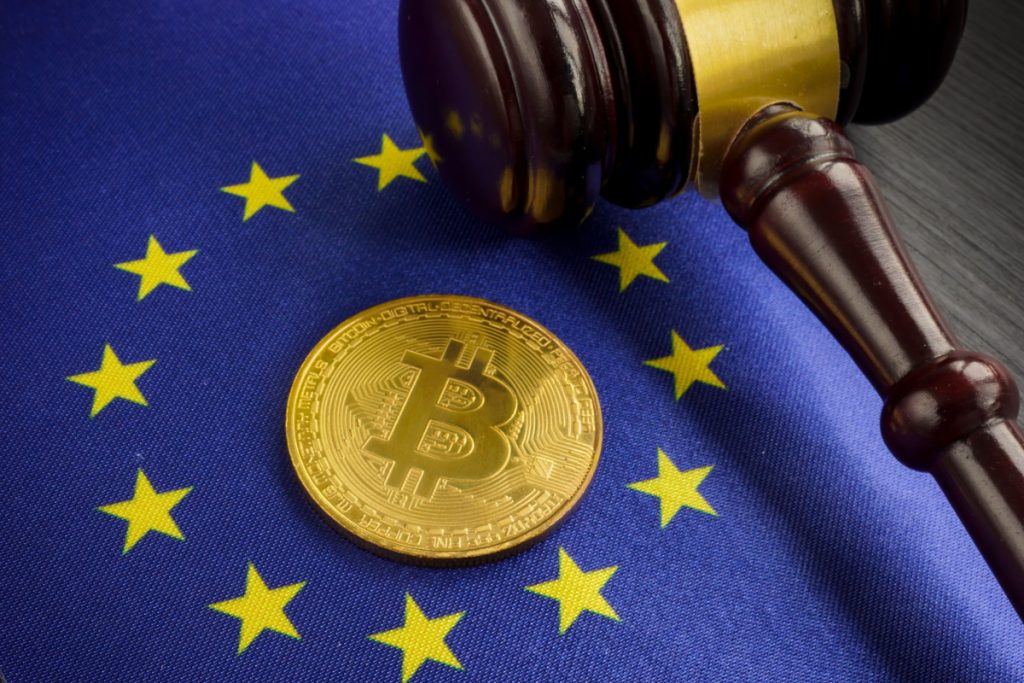 Whilst he identified many crypto risks that pertain to the sector, Mersch also acknowledged that the traditional finance and banking system run into similar risks and flaws, such as AML, fraud and terrorist financing laws, which can permeate the worlds of one another.
Therefore, the former ECB board member drew attention to other financial derivatives that have not only inspired the passing of MiCA, but also how the newly-established crypto bill can become the bedrock for further regulation.
He said: "MiCA is trying to not invent the wheel, but to build on the existing legal framework. The anti-money laundering directive, but also the payments directive, the alternative directive and different repos from the financial action task force and work by the G7."
But what made the 529 EU Parliament members vote in favour of MiCA? Mersch outlined the objectives of what goes into a refined yet sustainable piece of legislation. 
Legal and monetary certainty was listed as paramount, with the needs to support innovation, benefits to citizens and the fundamental importance of financial stability were all objectives for MiCA.
And whilst MiCA still has a second legislation passing before it can be implemented in the next 18 months, Mersch has revealed what MiCA has already paved the way for other crypto regulations.
The Payments, Instruments, Schemes and Arrangements (PISA) framework was established by the Eurosystem as a soft legislation that aims to provide transparency, risk management safework, credit and collateral risk checks amongst other objectives.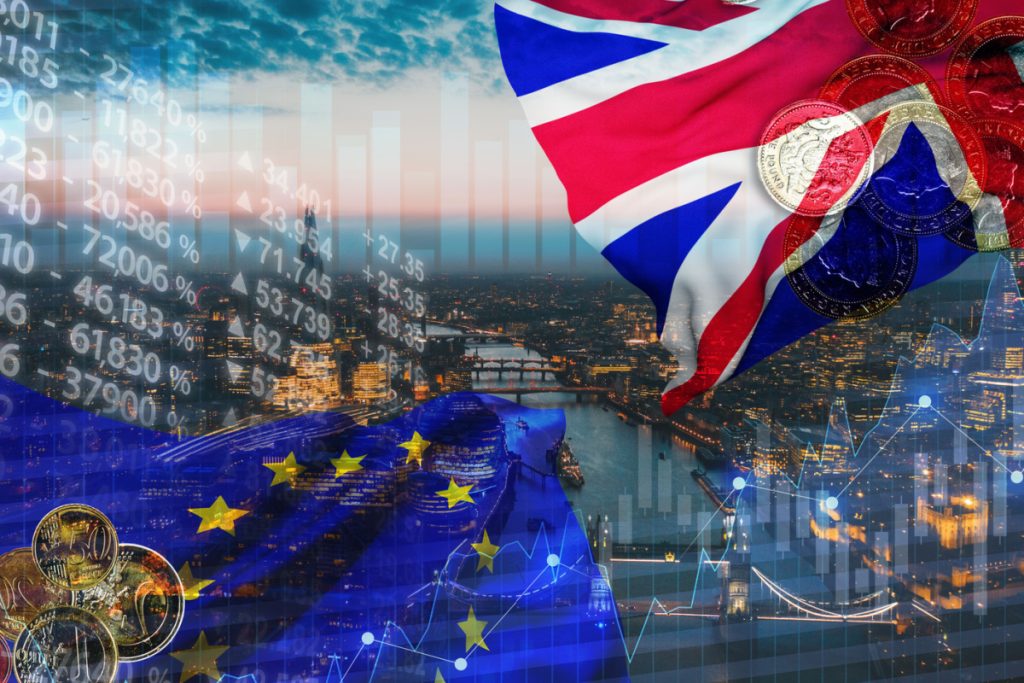 And what about the rest of the world? The UK has already begun its consultation into regulating crypto and digital assets as well as stablecoins, whilst the US seems to be fighting a much intensified regulatory approach to others. 
It remains to be seen whether other countries will follow the EU's lead when it comes to modelling crypto legislations similar to MiCA but as Mersch left the stage he left a feeling and a belief that the crypto industry needs to be regulated, before the risks involved get out of hand.