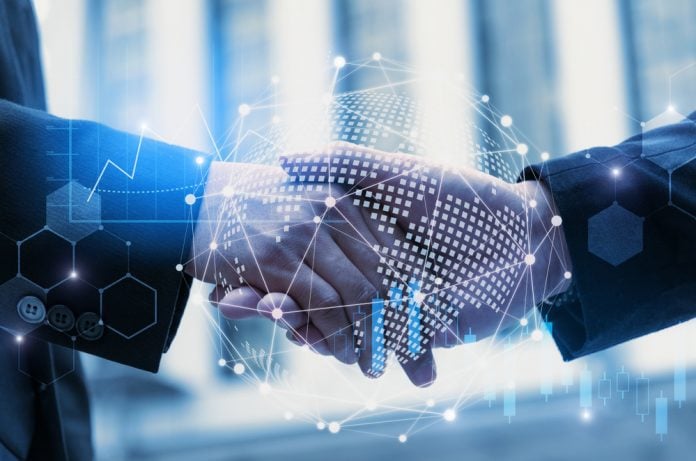 Stripe has moved to strengthen productivity and output with the acquisition of Okay, a startup which analyses productivity and performance. 
According to an exclusive comment given to TechCrunch, as a result of the deal, the firm aims to gain a deeper understanding of how teams are performing.
Both companies underlined to TechCrunch the importance of 'engineering effectiveness', as the deal looks to bolster the way both businesses operate. 
The new deal builds on a previous agreement that saw Stripe grow its global presence by combining with WhatsApp, enabling Singapore businesses to accept payments directly in chats.
Off the back of the collaboration, the new feature will be formed on Stripe Connect and Stripe Checkout, and allow Singapore customers and businesses to buy and sell directly in WhatsApp without having to go to a website, open another app, or pay in person.
Stephane Kasriel, Head of Fintech at Meta, said at the time: "Starting today, people in Singapore can pay their local merchants on WhatsApp in just a few taps. This seamless and secure experience will transform the way people and businesses in Singapore connect on WhatsApp."Meanwhile, Sarita Singh, Regional Head and Managing Director for Southeast Asia at Stripe, added on the deal: "Most people I know in Singapore use WhatsApp to chat with each other. Now, they can pay local businesses using the app as well. The speed and convenience of payments through WhatsApp will help businesses expand their revenue streams with new channels and access a wider customer base."